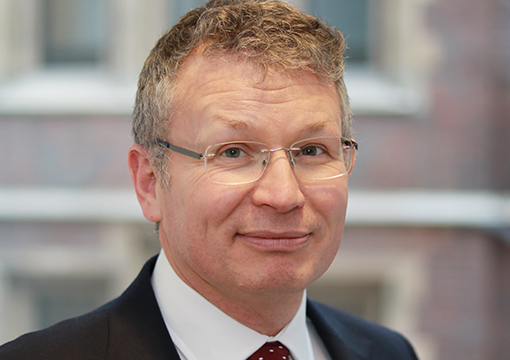 Recent Legal 500 Offshore Firm award winner Keystone Law IOM has kickstarted 2018 with the appointment of corporate lawyer John Melia.
John brings to the firm significant expertise in finance, mergers and acquisitions, private equity transactions, capital markets transactions, restructurings and commercial contracts. He is qualified to practise in England and Wales, Hong Kong, the Isle of Man and the British Virgin Islands, and has extensive experience in transactional matters across those jurisdictions.
John, who trained at Baker & McKenzie, was previously a partner at Appleby for seven years.
The announcement comes hot on the heels of Keystone Law IOM's Legal 500 Offshore Firm of the Year Award, which saw it fend off fierce competition not just from fellow local firms but also key players across the entire offshore community.
Keystone Law IOM Managing Partner Geoff Kermeen commented:
"As we enter our second year of operations, we are delighted to see Keystone Law go from strength to strength on the Isle of Man. John's arrival is symbolic of the firm's continued success in attracting excellent lawyers. A true leader in his field, he brings a deep wealth of practical experience in complex and cross-border transactions. We are delighted to welcome him."
John continued:
"I am delighted to be joining a growing, forward-thinking firm with such ambition. Having seen the calibre of my colleagues and the quality of work, I look forward to serving my clients with the same high standards that Keystone has founded its reputation on."