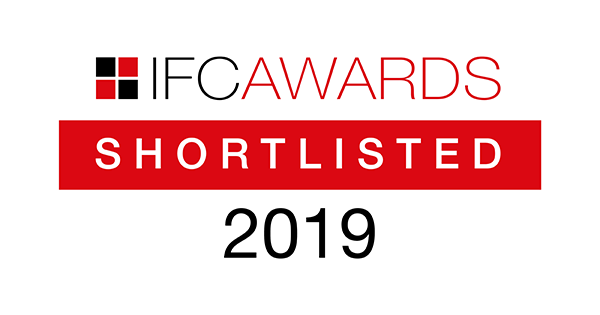 Keystone Law Isle of Man has been shortlisted in the Citywealth International Financial Centre Awards' Law Firm of the Year Category for the second year running.
Now in their eighth year, The Citywealth IFC awards highlight excellence in private wealth, and are judged by an international panel, with criteria stressing technical expertise, innovative solutions, client service initiatives, leadership and vision.
The judging panel comprises key players from a range of sectors, all of whom have experience of working with advisers across all the jurisdictions covered.
An open vote will also carry the weight of one further judge, with voting due to close on 1st December 2018. To vote for Keystone Law Isle of Man and for any further information, please click here.
Managing Director (IOM) Geoff Kermeen said:
""Having invested heavily in growth with several targeted hires and the acquisition of some fantastic new clients, this shortlist place demonstrates the growing reputation and strength of the team here. Not long ago, we were delighted to receive Offshore Firm of the Year at the Legal 500 Awards. To receive more recognition from Citywealth just a few months later, is a real pleasure and accurately reflects the skill and hard work of everyone in the team."