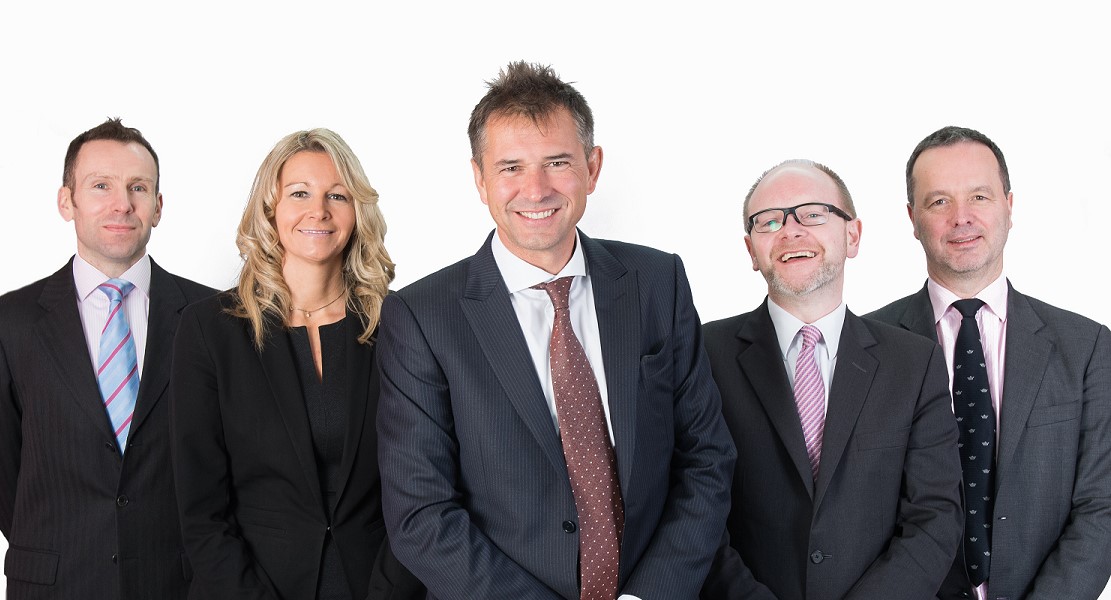 Keystone Law Isle of Man has won the 'Offshore Law Firm of the Year' category in the prestigious Legal 500 UK Awards 2018
The Legal 500, regarded by many as the most authoritative research guide to the UK's leading law firms, launched its awards as a benchmark for excellence across the UK legal market. Over months of thorough research, Legal 500 conducted 70,000 interviews with in-house counsel, law firms and sets in the UK and offshore territories to pin-point the most capable, expert practitioners and firms operating at the top of their game across a number of different business sectors.
Keystone's win follows a successful year of nominations for the IOM team, having been shortlisted for Isle of Man Law Firm of the Year 2018 by Citywealth as well as an Isle of Man Newspapers Award for Excellence in the New Business category earlier in the year. Meanwhile in this year's Legal 500 directory, the team was acknowledged as providing "an excellent service – it is hungry and energetic where other firms are asleep" and received exceptional reviews.Only the second Isle of Man legal practice in history to win the Legal 500 Offshore Firm of Year award, Keystone Law IOM was formed just two years ago by Geoff Kermeen, Gillian Christian, Stephen Rodd and Ben Hughes. Since then the firm has grown to 9 senior lawyers with further recruitments to be announced shortly.
Keystone Law Isle of Man Managing Director, Geoff Kermeen said of the win:
"Accolades such as this are testament to the highest levels of service that we aim to deliver to each of our clients. To be the only nominated Isle of Man practice is a great achievement in itself. To then go on and win the Offshore category, particularly at such an early stage in the firm's development, is genuinely remarkable. As is true with all great success stories, there are a lot of people who have contributed to Keystone Law IOM's establishment and growth. For example, in addition to my Manx colleagues all of the team at Keystone Law's Central Office have worked extraordinarily hard over the last two years to help develop and grow our practice. It is fantastic for a Manx law firm to receive a blue riband award and for our clients to confirm that we have been consistently delivering high quality advice and service to them – a core Keystone ethos.
An awards ceremony will take place in February 2018 at London's Royal Exchange.
See http://www.legal500.com/assets/pages/awards/awards… for more details.