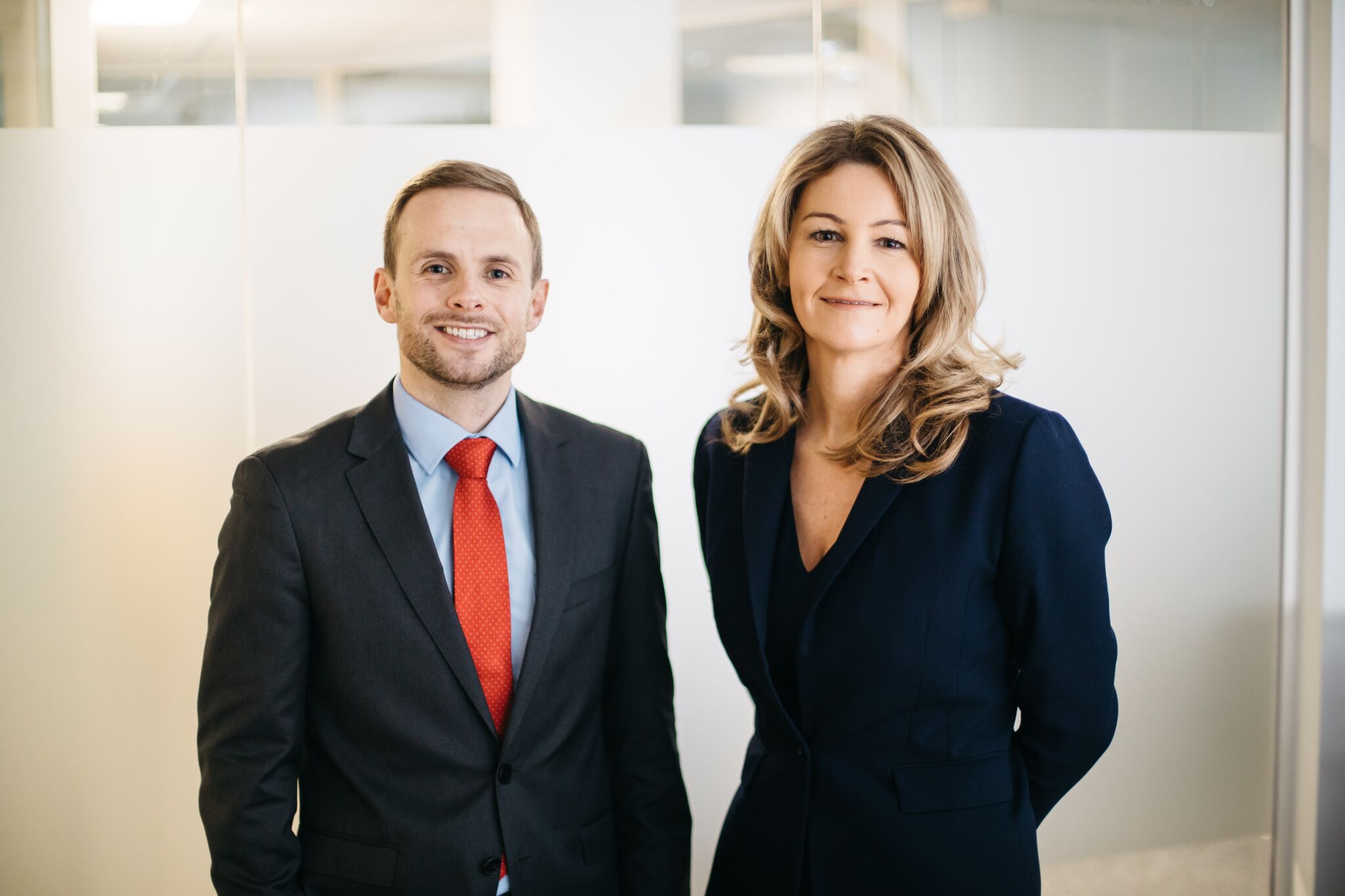 Commercial and civil litigation advocate and previous director of litigation firm Gough Law, Andrew Marshall, has joined Keystone Law IOM's growing team.
Andrew has a distinct specialism in complex trust and property disputes, as well as matters relating to frauds and breaches of fiduciary duties in respect of directors and trustees. In addition, he has experience in liquidations and high-value estate disputes, having represented executors, administrators and beneficiaries, respectively.
Over the course of his career, Andrew has made many applications to register and enforce foreign judgments, and also deals with applications for Norwich Pharmacal Orders and interim relief, including freezing injunctions. He has also represented numerous clients faced with regulatory proceedings and those under the Proceeds of Crime Act, including restraint and confiscation proceedings.
Andrew has represented clients in the High Court, the Appeal Court, the Privy Council, and in the criminal courts, in addition to the Employment Tribunal, Advocates Disciplinary Tribunal and the Licensing Court.
He is recognised in leading legal directory The Legal 500 2018 for dispute resolution, which describes him as having "drafting skills which are second to none and … that rare ability to condense complex issues into compelling, succinct explanations."
His arrival makes him the firm's tenth recruit since launching in the Isle of Man at the beginning of 2016, with a number of significant hires to follow imminently. Andrew is now the firm's fourth specialist litigator to join its growing team.
Keystone IOM was awarded Offshore Law Firm of the Year for 2018 by The Legal 500.
Director and litigator Gillian Christian said:
"Andrew will be a fantastic addition to our team. His impressive experience and high-profile client portfolio will help to ensure that we deliver excellent service delivery levels in an area within which we see continued demand for straight talking and practical advice. We look forward to working with Andrew."
Andrew added:
"I am delighted to be joining the Keystone team. The firm already has a stellar reputation both on and off the island and with such a forward-thinking approach to the practice of law, the future looks incredibly exciting. I very much look forward to being a part of that future."