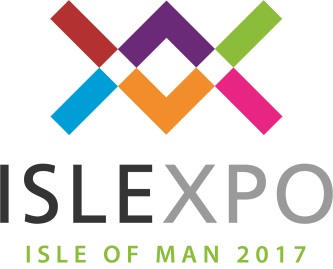 Keystone Law will be sponsoring the Isle of Man's ISLEXPO 2017 for the second consecutive year alongside Barclays, KPMG, and Manx Telecom.
Following on from its huge success in 2016, ISLEXPO will return on 24 and 25 May 2017 at the Villa Marina in Douglas. Hosted by the Department of Economic Development, the part-conference, part-motivational gathering and networking platform event celebrates the island's innovative 'Where You Can' ethos.
The event agenda is streamlined to fit with the strategic objectives of the Programme for Government, promoting the island as a place where local entrepreneurship is supported and, increasingly, businesses are opting to call home.
Keynote speakers across the two-day event include the former MD of Google UK and Ireland, Dan Cobley, as well as Emma Sinclair, the UK's first UNICEF Business Mentor, and Jim Mellon, Futurist and Global Business Leader.
Keystone Law's Managing Director, Geoff Kermeen, said:
"It's a really exciting time for the Isle of Man. We have real strengths, particularly in areas such as fintech, technology and digital commerce generally, and it has never been more important for the island to not only demonstrate those resources but also build upon them while protecting its future as a thriving business hub. Keystone is a tech-driven and highly entrepreneurial firm, so there is a real synergy between us and what ISLEXPO represents. We are delighted to be supporting the event once again."