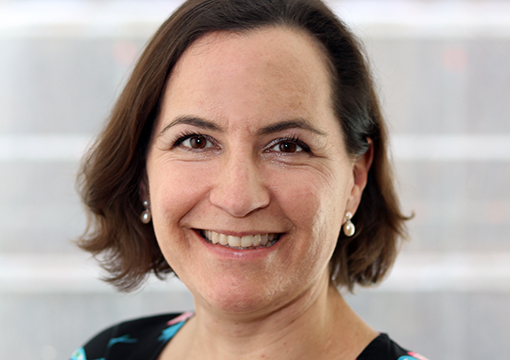 Keystone Law is set to build up its art law expertise having been joined by senior in-house Sotheby's lawyer Lisette Aguilar.
The former Associate General Counsel & Senior Director of renowned auction house Sotheby's has worked on some of the most high-profile cases in the art world. During her time at Sotheby's, Lisette's team won the award for Legal 500 In-House Litigation Team of the Year. Using her extensive experience working at the heart of the art world, Lisette handles issues arising from questions of authenticity and attribution, provenance and ownership, World War II restitution, cultural property claims, export, loss and damage, and advises on all art-related contracts.
Lisette frequently works with private and corporate collectors, trustees and family representatives, artists and artists' estates, dealers, auction houses, art advisors, museums and independent art experts.
James Knight, founder and CEO of Keystone Law, commented:
"Lisette's unique background within the arts world will bring a wealth of knowledge which will perfectly complement the range of services that Keystone offers to clients in this sector."
Lisette added:
"Keystone offers the perfect platform for me to expand my practice in the area of art law and I look forward to strengthening the firm's offering in this area."