Challenger firm Keystone Law has further enhanced its banking and finance capabilities with the hire of Simon Hopewell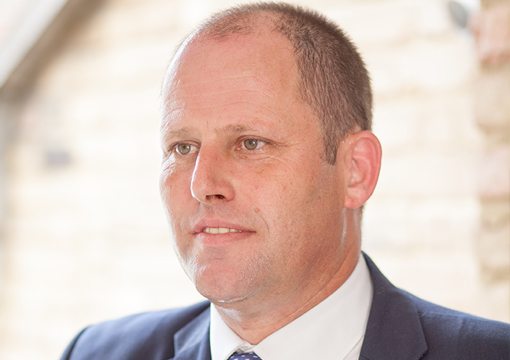 .
A highly experienced banking and finance lawyer, Simon joins Keystone with an impressive career history that includes periods spent in-house at a large global investment bank, a FTSE listed mortgage funder, a large independent fund administrator, and more recently an offshore insurer, as well as in private practice.
An expert in acting for banks, large financial institutions and real estate developers, he is well placed to advise on traditional lending, structured finance and real estate matters, and specialises in non-traditional financing methods including offshore structures and debt funds.
As well as a number of stints in senior in-house positions including at Deutsche Bank AG London and Kensington Mortgages, Simon has spent time at a number of leading national and international firms including RPC and Clifford Chance.
Simon said:
"I have followed Keystone Law and its business model with a keen interest for a number of years. My practice focuses heavily on building deep client relationships. Joining a firm with the same values and a supportive culture for its consultants seemed like the perfect route to help me to consolidate and grow my existing practice within a firm with Keystone Law's nationally respected reputation for quality legal advice. I very much look forward to being part of the team."
Keystone's Managing Director and founder, James Knight, continued:
"We are delighted to welcome Simon to the firm. His decision to join us is testament to the success and strength of the Keystone brand. We've appointed a number of lawyers in this area in recent months, meaning that we're increasingly well positioned to deal with complex matters in the banking and finance space."