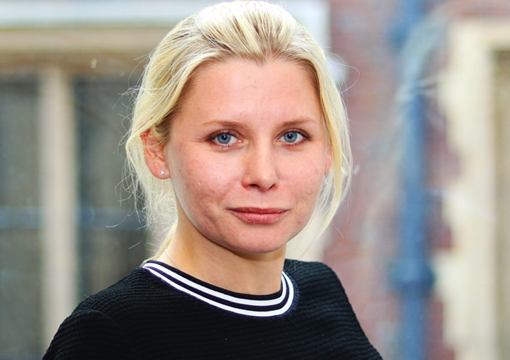 Keystone Law has appointed solicitor Alina Smidre to its corporate team from Withers LLP
London-based Alina joins with a view to focusing on business jet and superyacht transactions. A specialist in yacht and aircraft purchases, financings, leasings and charterings, she is also well placed to deal with sales, acquisition and reorganisations in the case of private companies, along with a broad range of other general corporate matters.
Alina is fluent in Latvian and Russian with a client base that includes an array of companies and individuals from the Commonwealth of Independent States (CIS). Notable cases have included advising a high net worth Russian individual on the purchase of a series of UK hotels, as well as advising family offices on the sale of two 35 metre, luxury yachts and a Boeing Business Jet.
Keystone's corporate team has seen significant growth, in recent times, and now comprises almost 50 partner-level lawyers with announcements of further recruits expected to be made in the near future.
Managing Director James Knight said:
"Alina is a great addition to the London region and the firm as a whole. Her experience in luxury assets in particular, will further aid business growth beyond our core sectors of expertise."
Alina added:
"I am very excited to join such a unique firm as Keystone Law and look forward to working with my colleagues in delivering first class service to clients."