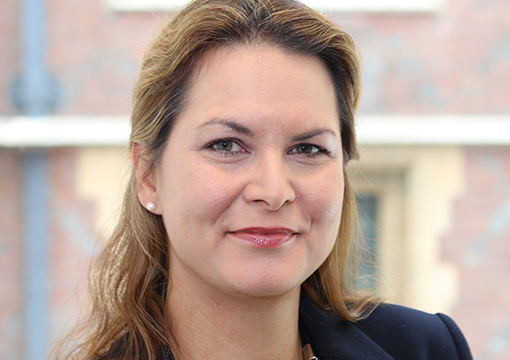 Dual-qualified solicitor and US attorney Chrissie Cuming Walters has joined Keystone's family team from Setfords.
Specialising in family law, Chrissie has unique expertise in the financial issues that arise from relationship breakdown, having previously spent a number of years at both a multinational brokerage house and a securities regulation think tank.
She also has a growing practice of acting for cohabitees on relationship breakdown, particularly where property interests are concerned, and regularly advises on the application of the ToLATA (in both family and chancery) to realise such interests where a dispute arises.
Experienced in dealing with the courts at all levels, including the Court of Appeal and UK Supreme Court, Chrissie has an impressive success rate in acting for clients in relocation cases. In addition she deals with allegations of domestic violence and the subsequent securing of injunctions.
Where appropriate, Chrissie guides clients through the alternative dispute resolution process and is a strong negotiator. If unavoidable, Chrissie draws on her experience as a fierce, New York-trained litigator and advocate.
James Knight, founder and CEO, commented:
"We're delighted that Chrissie has joined us. She shares the firm's ethos in providing a bespoke service that caters to the individual. An experienced lawyer in her field with a strong following, her time in New York gives her offering an additional dynamic which will be a real advantage to clients."
Chrissie added:
"Keystone's reputation for doing things differently precedes it. Its agile service is built around the client rather than vice versa. My clients are often high-profile business people and, crucially, time short. I look forward to being able to provide an even more attentive, bespoke service with the support of the firm."