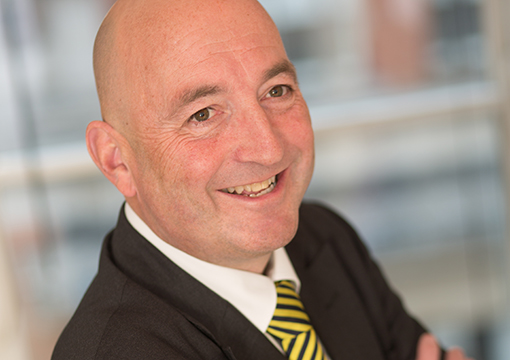 Health and Safety lawyer, David Beckenham will be the keynote speaker at MBL's 'An Inspector Calls event, from 2pm-5.15pm on 24 July.
The seminar will provide significant guidance on the HSE investigation process, as well as how to manage it and is aimed at in-house counsel, senior management, health and safety or risk managers and HR personnel.
Often asked to deliver immediate support following work-related accidents, David will provide comprehensive guidance on how to manage an HSE investigation, following an incident in the workplace or on a construction site. Having worked in industry, as well as private practice and in-house, his multi-faceted insight will cover:
What to do after an incident occurs
The role of the insurer
Communications (with employees, shareholders, the media)
The HSE investigation
Powers of an HSE inspector
Interviews under caution
Conducting your own investigation
Privilege, what it covers and what it does not cover
The law and court procedure, including who has the burden of proof
Fines and sentencing
The decision to prosecute
The Code for Crown ProsecutorsEntry to the event costs just £95 + VAT (Standard price £240 + VAT) with the reference SPEAKER16. Click here to register your place now.