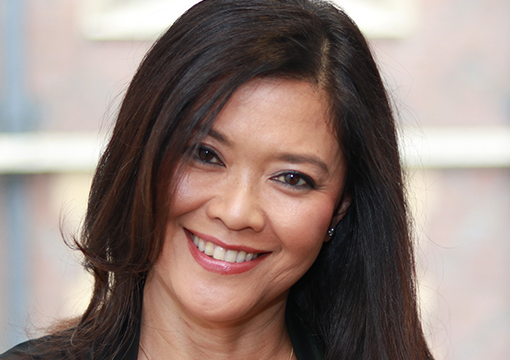 National firm Keystone Law has recruited specialist intellectual property (IP) lawyer, Karen Fong from Collyer Bristow where she was both Partner and Head of Brand and Retail.
With international experience gained from practising in London, Hong Kong and Singapore, Karen has advised well-known global IP owners, as well as start-ups and creative individuals on issues involving the protection and exploitation of IP rights with a distinct focus on the fashion and beauty, technology, food and beverage and media sectors.
Her non-contentious practice includes work from brand management and protection, product development, IP audits, licensing and sponsorship, to IP elements of business sale and purchase and other exploitation of IP rights.
In addition to her non-contentious work, Karen is an experienced litigator and deals with disputes at all court levels in the UK, particularly those involving trade marks, copyright, designs, database rights, confidentiality and trade secrets. She has built up considerable experience in the IP Enterprise Court (IPEC) and in handling international disputes, on behalf of clients, whether by means of litigation or via alternative methods including mediation and arbitration.
IP is one of Keystone's core practices comprising 40 partner-level lawyers. The team cover the full spectrum of related services and offer a significant IP litigation practice that often sees them fighting a number of disputes on multiple fronts simultaneously.
Keystone CEO and founder James Knight commented:
"Karen has tremendous experience in advising on some of the most complex of international IP mandates. Her deep understanding of the brands and retail space will closely align with and enhance our own sector focuses, we are delighted that she has chosen to join us."
Karen added:
"After spending much of my legal career advising innovative businesses in relation to their new brands, designs, products, services and ways of doing, I am so excited to take the plunge myself to embrace a new way of working at Keystone Law.It is great to join this pioneering group of lawyers who use technology and modern working practices to deliver bespoke and dynamic services at better value"