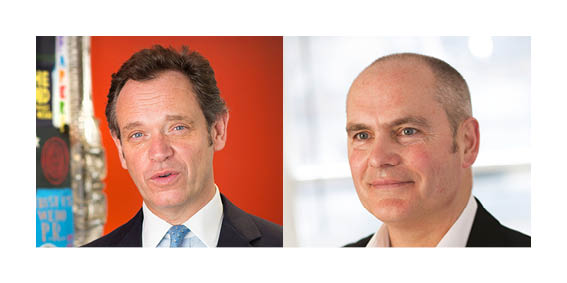 Keystone Law and Peregrine Communications will be hosting a breakfast event on 'Protecting Your Reputation in a Crisis' on Wednesday 21st June at the Ivy Club.
In the digital age, in particular, the risk to reputation during the legal process is significant while the need to manage a client's standing both inside and outside the courtroom is paramount.
This seminar will provide updates on the latest legal position, within traditional and social media, and offer practical guidance on how individuals and corporates can work with advisers, to address risk and protect their reputations during litigation.
In particular, the session will cover:
The development of legal arguments
Identifying 'red lines'
Building a communications strategy to ensure the client's messages are reported accurately in the media and to counter opposing arguments.
Jonathan Coad, media lawyer at Keystone Law, along with Anthony Payne, CEO of Peregrine Communications, have significant experience in providing reputation management support, to clients, during the litigation process.
We look forward to seeing you on the day.
For further information and to register for this event please contact Kelly Duncan kelly.duncan@keystonelaw.co.uk