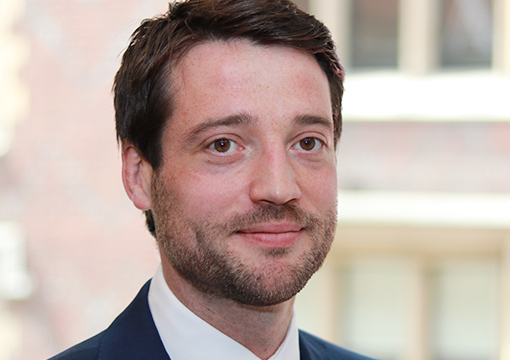 IP solicitor and trade mark attorney Will Sander has joined Keystone Law from Bond Dickinson where he was a Managing Associate.
With a client base ranging from SMEs to household names, Will's practice covers the protection, monitoring and exploitation of IP across an array of commercial, corporate and litigation matters including trade mark law, patent law, design law, copyright law, and the use and protection of confidential information. He also has a special interest in trade marks and designs. This includes the management of IP portfolios, availability searching, oppositions, cancellations, invalidity and revocation actions, and infringement matters on a global scale.
Will has dealt with numerous matters in the UK's Trade Mark Registry, the Intellectual Property Enterprise Court (IPEC) and the High Court as well as through the European Union's Intellectual Property Office (EUIPO), including its appeal bodies/courts.
Across his career, Will has handled a broad range of litigious matters spanning the whole IP rights spectrum, as well as managing several cross-border litigious matters throughout Europe, North America, South America and Australasia.
Keystone's Intellectual Property practice is one of the UK's largest all-senior offerings, comprising nearly 40 partner-level lawyers.
"Will is an excellent strategic addition to our IP practice," said James Knight, founder and Managing Director of the firm. "His significant expertise within trade marks and designs, along with his strong global business relationships, will enhance our capabilities in this area."
Will added:
"I am delighted to have joined Keystone. The quality of the firm's lawyers and the focus on unparalleled service delivery were instrumental in my decision to join the firm. I am very much looking forward to helping the firm grow and develop its IP practice."