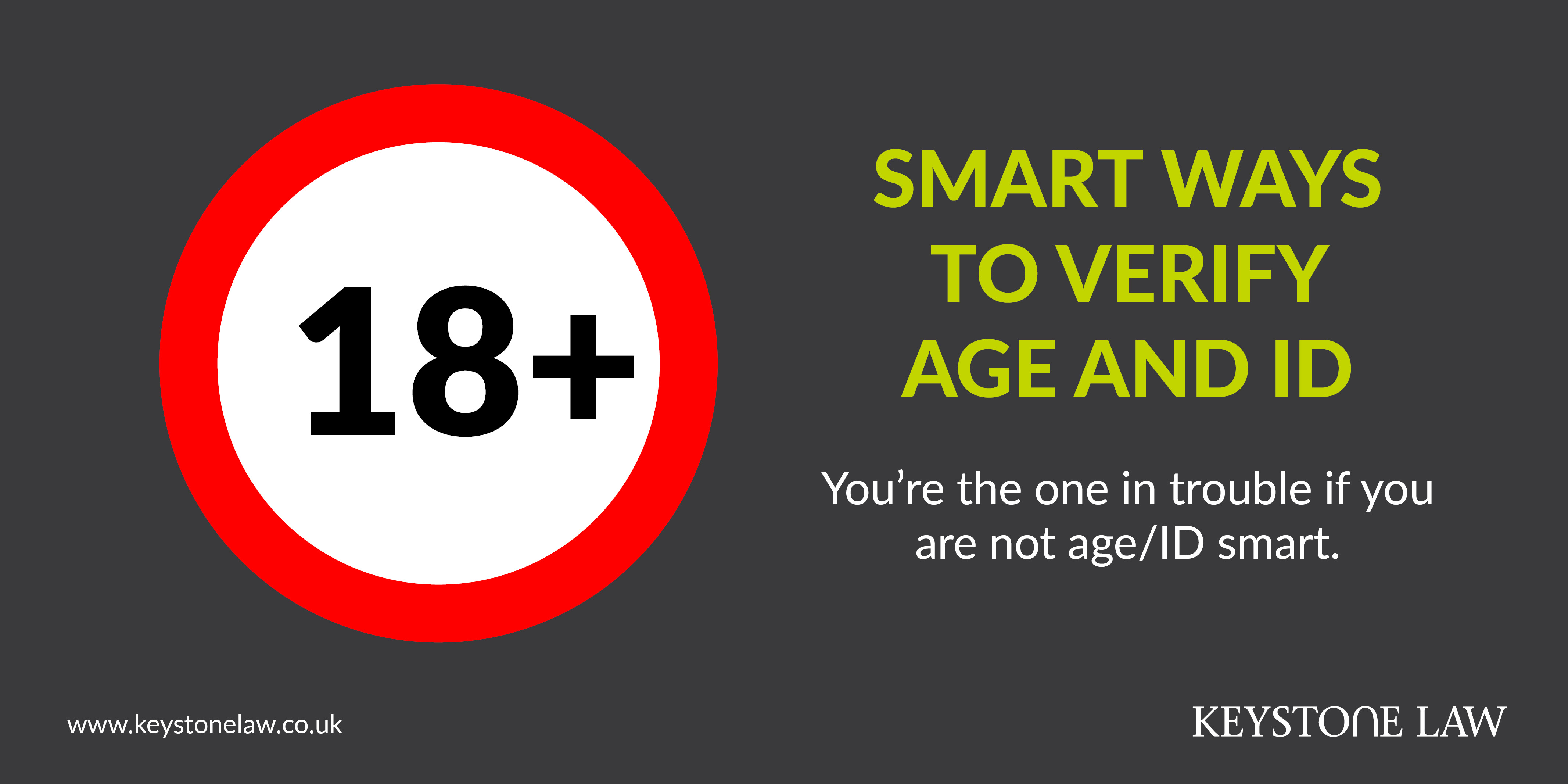 On Thursday 27 June, Keystone Law is delighted to be hosting a briefing which will discuss best practice for electronic age verification and ID checks.
Selling age-restricted products online presents a range of regulatory and practical challenges, and the penalties for selling to the wrong people are severe. Others need to satisfy anti-money laundering checks (to be extended by January 2020) or simply wish to avoid mistakenly contracting with minors.
But what is best practice for electronic age verification and ID checks? Do the authorities agree?
This breakfast briefing provides an opportunity for discussion amongst legal experts, officials and a range of successful digital businesses who face this challenge daily to understand how best to remain on the right side of the law, as cost effectively as possible.
In this panel Q&A session you will learn:
How the legal requirements apply to different businesses
How these companies achieve compliance in practice
What new control measures might be acceptable to the authorities
This event is aimed at those who are responsible for implementing compliance within the business.
The event will take place from 11:00am – 1:30pm at Adelphi & Novello Rooms, One Aldwych Hotel, 1 Aldwych, London, WC2B 4BZ.
To claim your complementary place at this event please email dyson.cevallos@keystonelaw.co.uk