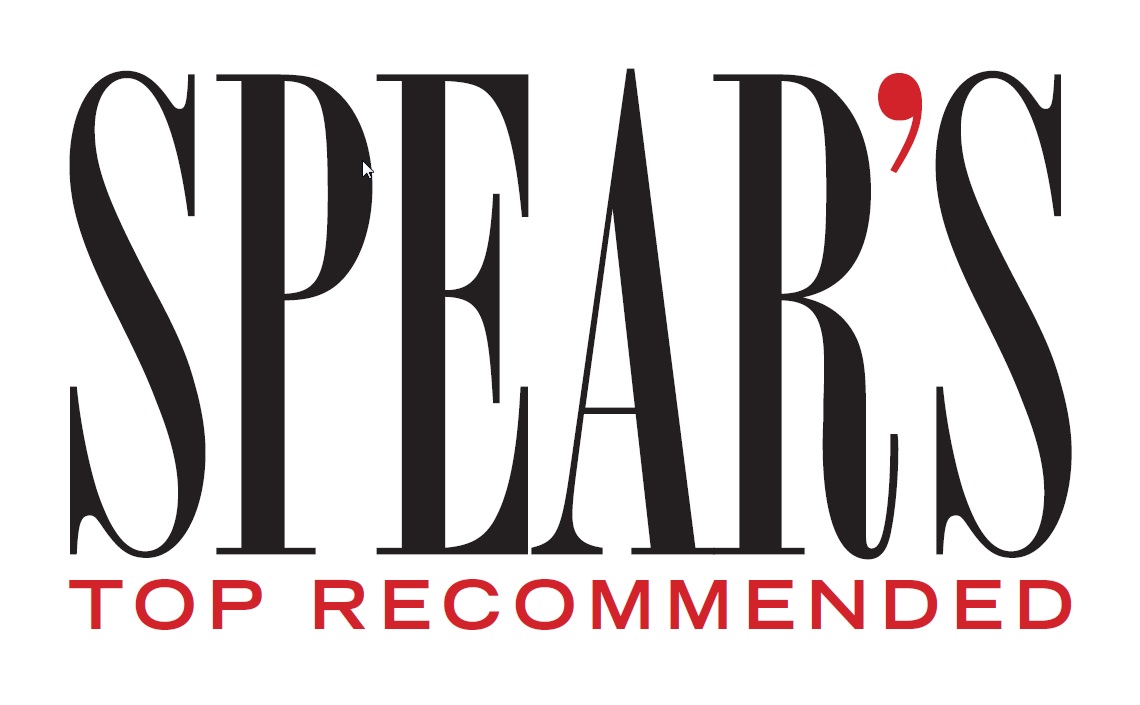 Financial negotiations specialist Zoe Bloom has been included in Spear's magazine's coveted Top 50 Family Lawyers list
Described as a "formidably tenacious" lawyer, Zoe's practice consists of acting for and against entrepreneurs and high-profile business people, as well as those with media exposure. In her Index profile entry, Spear's notes that her client base is "as likely to hold a portion of their assets in Bitcoins as in trust funds".
"Experienced and fearless" Zoe's caseload is challenging and complex, and she has particular expertise in "steering her clients through the highly emotive terrain of litigation".
Spear's magazine is a bi-monthly publication aimed at high-net-worth individuals as well as those in the financial services industry. It is regarded as a bible for the banking community and often heralded as the European equivalent to Forbes magazine.
View Zoe's full Spear's profile here: http://www.spearswms.com/zoe-bloom/