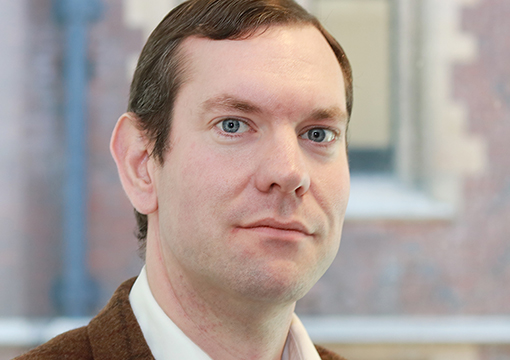 Keystone Law's top-tier licensing team has been joined by barrister Marcus Lavell.
Marcus is a specialist licensing and regulation barrister with particular expertise in alcohol and entertainment licensing and a distinct focus on the hospitality and leisure sector. He has been specifically recruited to work closely with leading licensing solicitor Andrew Wong and the highly experienced Darren O'Leary on a number of high-profile, landmark projects. This includes new development work as well as some highly contested review applications.
Marcus also provides industry-leading public and regulatory legal expertise and compliance services such as audit, system development and fail-safe reporting structure.
Keystone's licensing team is currently ranked in Tier 1 of leading legal directory The Legal 500 with recent work highlights including the obtainment of a 24-hour licence for the Standard Hotel and Koko Hope Project in the heart of the Camden stress area; a 5am licence for new venue Bloc South against Lambeth Council's licensing policy; and assisting Tate Modern with its premises licence. The team also counts a number of high-end London hotels, restaurants and bars as clients including Chiltern Firehouse, The Mandrake Hotel, Hakkasan, Puttshack and Bounce.
James Knight, CEO and founder of Keystone Law, said:
"Licensing is a highly niche area with very few specialists and we are fortunate to have been joined by several of them over the past few years. Marcus will add real depth to an already high-performing team and we look forward to seeing what he can bring to the table."
Marcus added:
"Keystone's approach to working flexibly to provide the best-possible client service is what instantly attracted me. Added to that, the firm is already home to some of the biggest names in our field. I am looking forward in particular to working with Andrew Wong as part of the next generation of top-tier specialist licensing lawyers, providing a premium tailored service to clients and the best cutting-edge advice."