Eleven Keystone lawyers have been recognised as expert advisers to high-net-worth individuals in the 2021 edition of Chambers High Net Worth.
The leading annual guide ranks the best lawyers and law firms for international private wealth from more than 50 countries around the world. The rankings are based on client feedback and in-depth analysis of the market.
The Keystone lawyers included in the 2021 guide:
Real Estate: High Value Residential
Ian Cooke — Ian is a private property solicitor with over 30 years' experience handling prime and super-prime London residential property transactions.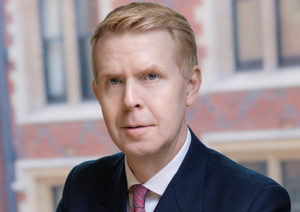 Ian is highly regarded in the market and commended by Chambers for this exceptional knowledge: "He is a real master class in the high-end residential market in Central London adapting to the particularities of client and properties." A source for the guide said that he is: "by far the best property lawyer I have had the pleasure to work with," and added: "He is quick, and he has an encyclopedic knowledge about London real estate at the top level." Another impressed source states: "Ian is very knowledgeable about the property market, he knows residential law inside out and has great communication skills regardless of who he is dealing with."
Sakhjit Randhawa — Sakhjit is a private property solicitor with over 20 years' experience dealing with prime and super-prime London residential property transactions.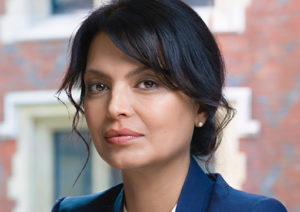 She is described by the guide as"the perfect partner"for her expertise on high-value residential sales and purchases. "Her speed with which she responds is second to none,"it said and added:"She takes command of the entire process and has a clear, comprehensive, over-arching understanding of the deal."Another source for Chambers said she is:"great to have on any team – friendly, responsive, proactive and commercial."
Hugh Murphy — Hugh specialises in acting for private clients, landed estates and institutional clients on property matters, guiding them through the process of both buying and selling country houses, London property, sporting estates, farms, and agricultural land.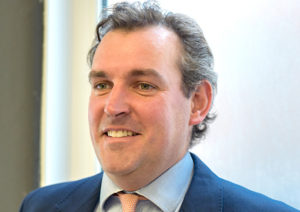 Hugh has been ranked for the first time in Chambers and is praised for: "operating with uncompromising efficiency and professionalism." Another source for the guide added: "He is always on the ball," and "he has so much experience and he makes such a stressful moment in your life much easier."
Family/Matrimonial: High Net Worth
Zoë Bloom — Zoë is a family solicitor who exclusively acts in handling financial negotiations relating to separation.
"Strategy is Zoe's middle name," said the guide and added: "she offers creativity for clients and sees solutions that many can't. Her judgement is spot-on." A source for Chambers also notes: "She is tenacious and thinks outside the box. She is the ideal solicitor for an entrepreneur."
Richard Collins — Richard is a highly experienced family lawyer who advises domestic and international clients on complex financial and business cases following separation or divorce, private children issues, cohabitant disputes and cases involving offshore trusts and tracing assets.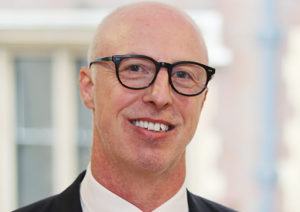 Richard has been ranked for the first time in Chambers and described by the guide as a "a class act," and "very pragmatic and very solutions-focused". It also added: "He has very sound judgement. He goes the extra mile and is commercial and wise. He is as strong in relation to children work as he is on finance work and is very used to complex cross-jurisdictional work."
Private Wealth Law
Barry Adamson — Barry is a private client lawyer with over 30 years' experience. His practice focuses on advising high-net-worth individuals and their families on tax planning, wills and trusts.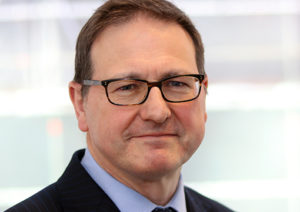 Barry has been ranked for the first time in Chambers and described as "absolutely outstanding – he brings a huge amount of clarity and insight to matters, he picks things up quickly and is very responsive. He is very solution-driven." It also added that he is the "go-to guy on all private client matters," and "He is very charming, very conscientious and extremely hard-working."
Robert Knight — Robert is an experienced lawyer who provides advice to individuals, families, trustees, executors and beneficiaries on issues relating to succession, trusts and UK personal tax.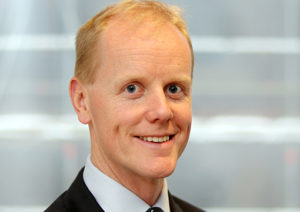 He is recognised in the guide as "very attentive with clients. He is an excellent listener and very empathetic to the needs of the clients." It also added: "He is very bright, he is very creative and very intelligent."
Camilla Bishop — Camilla advises wealthy clients on estate planning, wills, trusts and tax matters.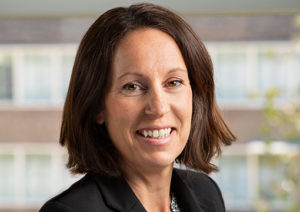 Camilla, who joined Keystone Law in 2021, is praised in the guide as an "excellent estate planning solicitor. She is very knowledgeable regarding Inheritance Tax planning advice."
Yachts & Superyachts
Jonathan Hadley-Piggin — Jonathan is a highly experienced marine and superyacht law specialist.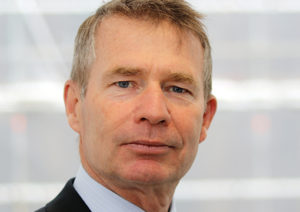 He is highlighted by the guide for providing "sound, effective, economic and well-balanced legal support" for clients in the yacht industry. It also added that "he has extensive understanding of domestic and international yachting and is a reliable and excellent lawyer," as well as "always communicates very clearly on the legal position".
Art & Cultural Property
Lisette Aguilar — Lisette specialises in art-related disputes and transactions, having previously practised in-house at Sotheby's.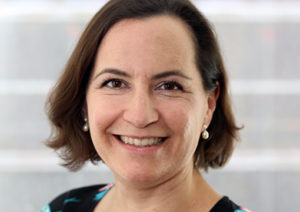 She has been ranked for the first time in Chambers and recognised for knowing " … everything there is to know in this area". It also added: "she would be up there on my list – she has fantastic hands-on experience."
Defamation/ Reputation Management
Gerard Cukier — Gerard is a litigator with "years of experience" representing high-profile and high-net-worth individuals in media-related disputes and privacy, defamation, and harassment actions. He has been ranked for the first time in Chambers and is described by the guide as "excellent" and "reliable, trustworthy and thorough".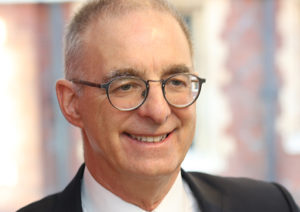 Please click here to read more about Keystone's lawyers in the Chambers HNW Guide 2021.