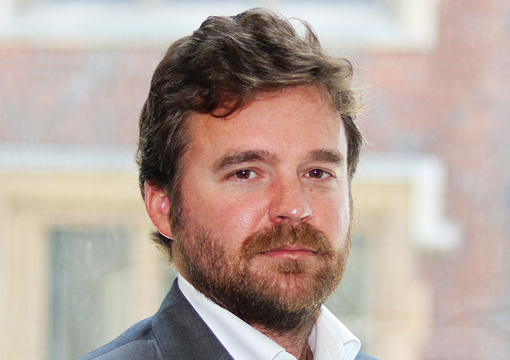 It is with great regret that we inform clients and colleagues of the death of our colleague and good friend Charles Coleman.
Charles was a charismatic, talented and determined advocate who was passionate about his work and whose professionalism was highly respected within the Manx Bar. He had an adventurous spirit and his loss will be deeply felt both at Keystone and more widely within the Isle of Man's legal community – but particularly by those who were lucky enough to work with him as friends, clients and colleagues.
Our heartfelt condolences go to all those who knew Charles but particularly his family, friends and loved ones. If anyone wishes to contact us in light of this sad news, please contact Geoff Kermeen on 0333 939 8000 or geoff.kermeen@keystonelaw.co.im.