Keystone Law Isle of Man is uniquely positioned and structured to be able to meet the demands of its e-gaming clients, whether they are fast-moving start-ups with multiple jurisdictions or globally established organisations.
For our start-up e-gaming clients, we are able to fulfil an 'outsourced General Counsel' role that enables us to provide general legal support and advice to the founders or investors in a responsive but cost-effective manner.
Larger, multi-jurisdictional e-gaming clients are able to take advantage of our teams of advisers where needed to provide specific legal advice to the in-house legal teams, such as capital markets advice or multi-jurisdictional intellectual property rights advice.
Our team has the ability to call on over 350 experienced lawyers that are based in the Isle of Man and UK to provide the legal advice that our clients may need, irrespective of where they are in their business cycle. Keystone is able to provide a full range of English, EU and Isle of Man legal advice and regulatory support to its growing list of start-up and globally established e-gaming clients without having to engage different law firms.
Other members of our e-gaming team: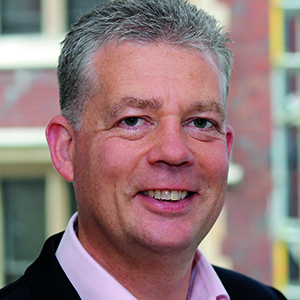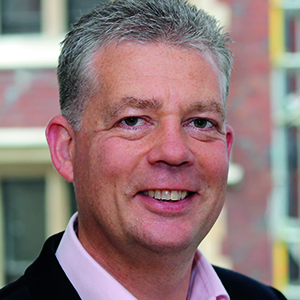 Richard Williams
Partner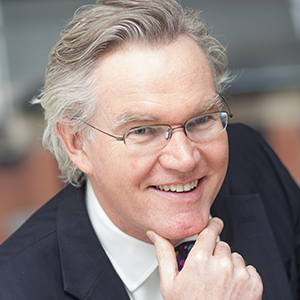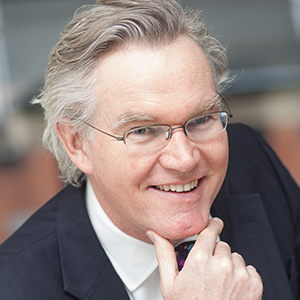 Simon Deane-Johns
Consultant Solicitor
For further information or to discuss a matter please telephone 0333 939 8000 or click here to email us.