The current pandemic has caused quite understandable concern amongst employers and employees as regards how employees will be paid if they contract the virus, their workplace is closed or if they are required to self-isolate because they have returned from off-island, they are experiencing symptoms of COVID-19 or a member of their household is experiencing symptoms.
Gillian Christian, Rachel Berry and David Jepps have produced a guide to answer some of the key questions employees have about the situation and that employers have about their responsibilities to employees.
Please click here to view the guide.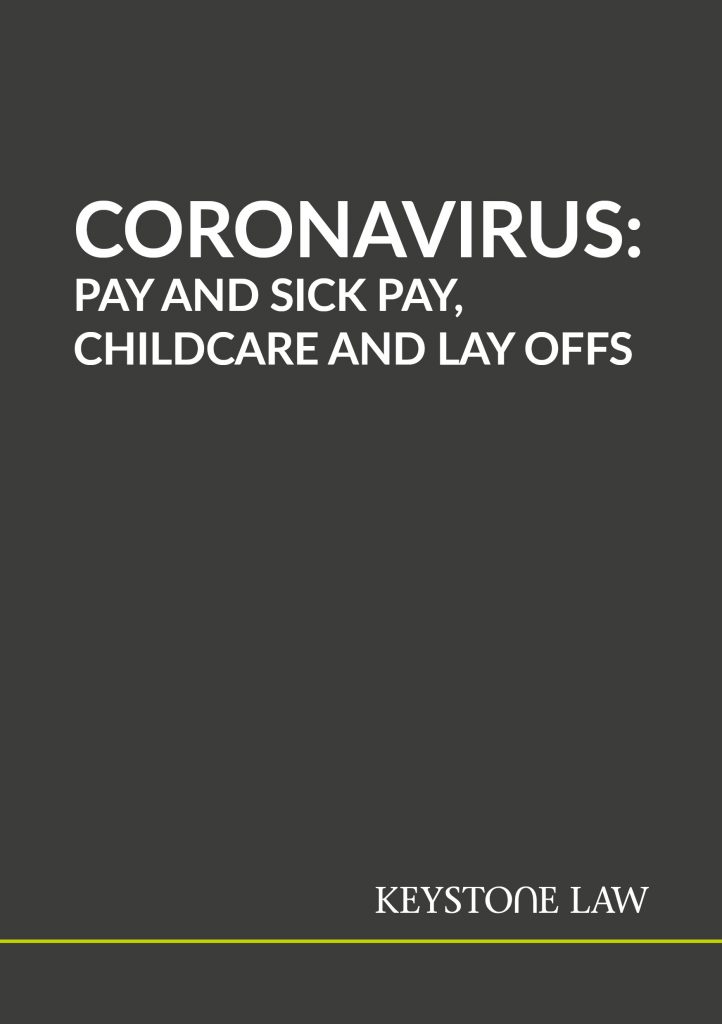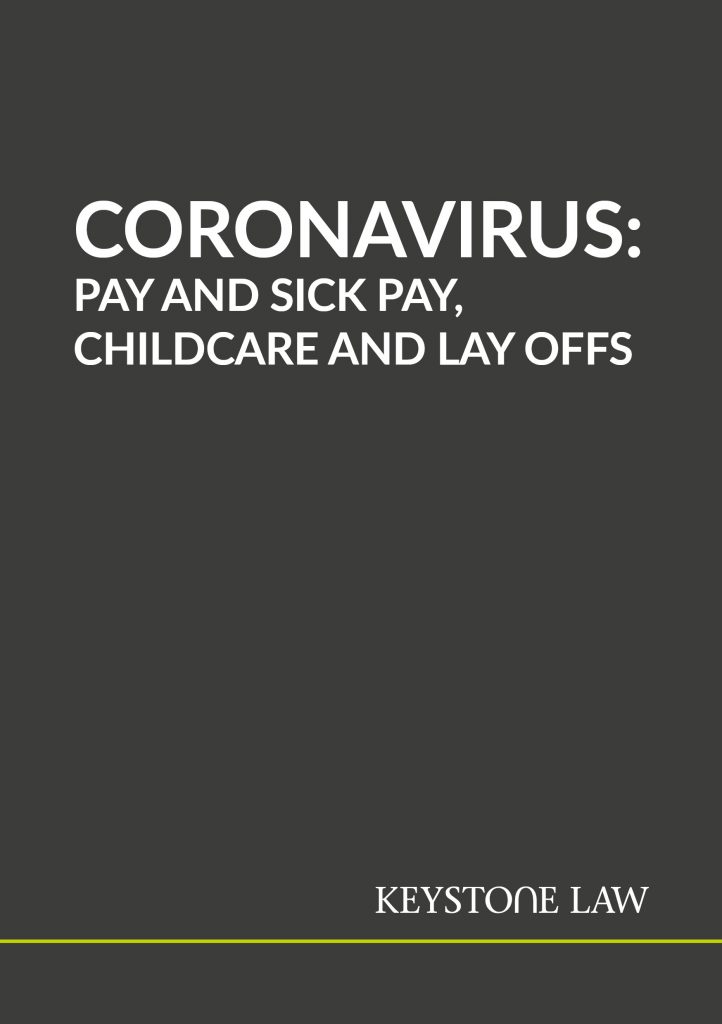 This article is for general information purposes only and does not constitute legal or professional advice. It should not be used as a substitute for legal advice relating to your particular circumstances. Please note that the law may have changed since the date of this article.