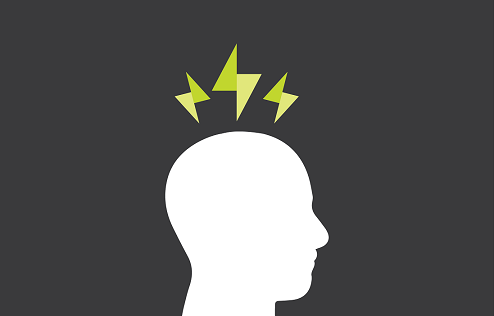 Following on from World Mental Health Day, flexible working trailblazer, Keystone Law releases figures on lawyer health and wellbeing.
The modern workplace environment is fast-paced, demanding and progressively uncertain. Bankruptcies, mergers and redundancies all add to the pressures that today's employees have to face. As one of the world's oldest professions, law has long been respected as a highly prestigious and, in many ways, rewarding career path. Despite this, 70% of lawyers say they're job is more stressful than any other whilst almost 40% said they yearned for greater flexibility at work.
It's no secret that a happy workforce makes for a productive workforce. And with research into workplace wellbeing, satisfaction and general happiness at an all-time high, the pursuit of happiness is something that employees, in all industries, pursue with increasing fervour.
But it seems that for many lawyers this pursuit is often futile as the profession suffers from worryingly high rates of exhaustion, depression and even suicide.
So what defines happiness for lawyers? And is it truly achievable?
In aid of World Mental Health Day, the legal industry's agile working pioneer, Keystone Law has commissioned a study into lawyer wellbeing, with the aim of raising awareness of the pressures faced by the industry – as well as highlighting the benefits of greater flexibility.
The results are based on a survey of 300 legal professionals, predominantly associates and partners, from top 50-100 law firms across the UK.
To view the full report please click here