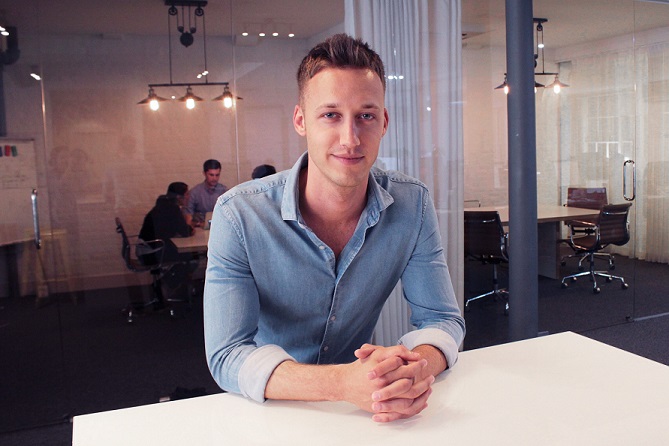 Keystone Law is delighted to announce that it will be hosting its next venture capital fundraising event, on 29 March 2017, alongside Captify's co-founder Adam Ludwin.
Entrepreneur Adam founded Covent Garden-based Captify alongside Dominic Joseph in 2011, when he was just 24. The ad-tech pioneer business, which specialises in search retargeting, began life with just the duo's savings behind it. Within a year, Captify had raised £1.2 million in its first round of external fundraising. A second successful round followed in 2015, which saw a cash injection of £8 million.
Today, Captify has 5 international offices and boasts a client portfolio that includes the likes of Emirates, Odeon, Warner Brothers, Sony and Peugeot. The business has also won a string of accolades including the 'Digital Innovation Award' and 'Young Entrepreneur of the Year' at the Great British Entrepreneur Awards 2013, as well as being voted the' Number 1 Startup of 2014′ by Startups.co.uk's Top 100.
The seminar will focus on Captify's work in the advertising and technology space, and Adam will discuss his approach to scaling his business, while detailing the process that Captify underwent in order to secure a round of investor funding.
In addition, corporate finance specialist and director of Kingston Smith Corporate Finance, Jonathan Garbett, will also outline his own valuations and exiting expertise. Jonathan will offer actionable advice and insights drawn from his 25 years' experience of providing corporate finance and valuation advice to businesses.
To register for a place at the event, please contact kelly.duncan@keystonelaw.co.uk.