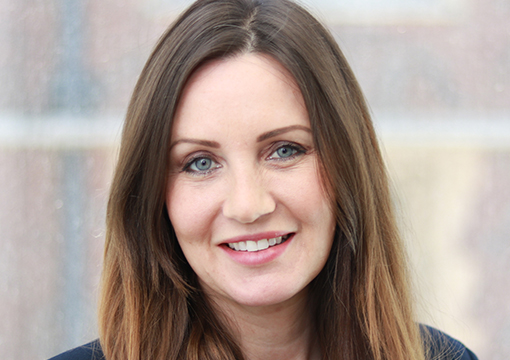 Ex-Kitsons solicitor Natalie Dyson has joined Keystone's 32 strong Commercial Property team as the firm's latest South West regional hire.
Natalie is experienced in dealing with all aspects of commercial and residential developments and advising on landlord and tenant matters. She regularly advises both local clients and national organisations on a range of private and public sector work.
Recent experience includes advising a national leading SIPP provider on a commercial lease surrender, a subsequent grant of a new commercial lease and a restructure of the freehold/leasehold title to transfer newly created long leaseholds into a NewCo so they could be transferred off for residential development. Natalie has also advised and assisted a number of investor clients in property acquisition and disposal strategies.
James Knight, founder and CEO of Keystone Law said:
"Natalie is a proactive and talented commercial property lawyer and I'm delighted that she has made the decision to join our rapidly expanding team. Her appointment will further enhance our already very comprehensive service."
Natalie added:
"I am delighted to be joining Keystone and look forward to playing a part in strengthening the firm's real estate offering in particular. Keystone truly places the client front and centre and this ethos very much aligns with my own."