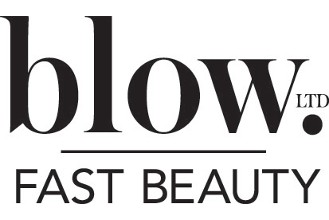 Keystone Law has acted for Blow Ltd, the UK's largest on-demand beauty services provider on the £7.5m investment and part-secondary buyout by Debenhams. Debenhams has not only secured a minority stake in the company but also a commercial partnership with Blow. Blow will open in a number of department store branches throughout the country, starting with London's Oxford Street, the Birmingham Bull Ring and Market Street, Manchester.
The investment and commercial partnership will create many opportunities for both companies by allowing customers to book treatments in the comfort of their own home, or at the brand new instore beauty bars and allow quicker routes to access the best treatments.
The partnership falls in line with the Redesign Debenhams plan, which was formed in April 2017. The plan includes bringing an entrepreneurial approach to the business to ensure that shopping is a more enjoyable and confidence-boosting experience for its valued customers.
Blow's tech-enabled curated marketplace has already experienced rapid growth, delivering over 150,000 beauty services, with over 300+ vetted professionals yielding a satisfaction score of more than 95%. To date, Blow has secured investment from Unilever Ventures along with exclusive partnerships with brands such as L'Oréal Kérastase.
The Keystone team led by commercial lawyer Nick Tall and corporate lawyer Catherine Williams commented:
"We have worked with Blow from the start and it has been fantastic to be part of the growth of this great business. This new partnership with retail giant Debenhams is an excellent one and a great extension of its brand."
Dharmash Mistry, chairman and co-founder of Blow Ltd, said:
"Keystone Law has been with us since the start and we consider the firm as much a part of the team as those who are in the offices with us every day. Their quick and efficient advice and guidance was essential to close the deal in the very tight timescales."