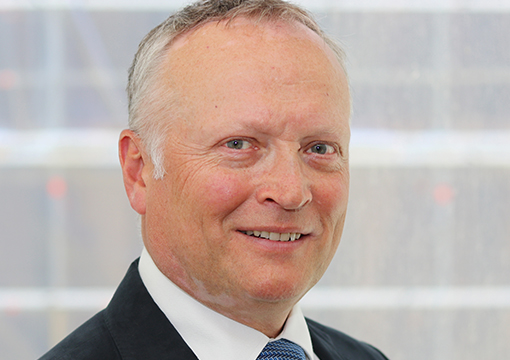 Edward Dawes, previously a Partner at Squire Patton Boggs for eight years, recently joined Keystone Law.
With over thirty years' experience advising companies on their corporate transactions, the addition of Birmingham-based Edward is a huge asset to our ever-growing corporate team. Edward acts across all industries but has a particular depth of experience in the automotive and manufacturing sectors as well as in the retail, hospitality, and food and beverage sectors where he assists his clients on acquisitions, disposals, reorganisations, mergers and takeovers, many of which involve cross-border issues.
Consistently recognised by Chambers and Partners for his corporate work, Edward has been described as "very responsive" and "very proactive". They also praised him for his ability to provide "creative alternatives" for his clients.
Founder and CEO of Keystone Law James Knight commented:
"Our Corporate team has seen a lot of growth in the past year and the addition of Ed will complement the team's expertise well. We are increasingly finding regional lawyers are interested in joining Keystone in favour of its model and we are delighted that Ed has chosen us to develop his practice further."
Edward added:
"The Keystone model appeals to me and my practice. The flexibility and freedom it provides, along with its advanced technologies and innovative approach, will allow me to be able to give my clients the attention they need in a way that optimises my efficiency and functionality as well as respecting my time and other interests. Keystone is a game-changer and I am delighted to have joined the firm as well as a highly experienced team of corporate experts with whom I'm looking forward to working."