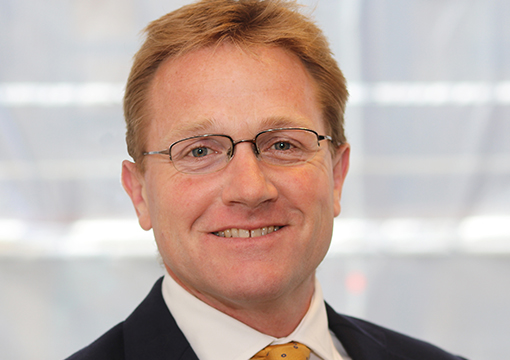 Simon Massey, previously Head of Commercial Real Estate at Tollers Solicitors LLP, has recently joined Keystone Law.
With over 20 years' of experience, Simon's practice is a great addition to Keystone's Commercial Property team. He is skilled in advising on all matters of real estate, such as investment acquisitions and disposals, landlord and tenant law, as well as corporate occupiers and the real estate aspects of corporate transactions for a variety of sectors.
Similar to many of the lawyers at Keystone, Simon has held the position Head of Commercial Real Estate at a number of his previous firms, demonstrating the wealth of expertise that he has under his belt. Not only does this ensure that clients are receiving a first-class service but also that they are instructing the highest standard of lawyer for their matter.
James Knight, founder and CEO of Keystone Law, said:
"Simon's reputation is outstanding and his recent move to Keystone brings our Commercial Property team to a total of 36 Consultant Solicitors. Our Real Estate practice is continuously thriving and Simon joining the firm will also strengthen our real estate position further north."
Simon added:
"The Keystone approach to working flexibly is part of what attracted me to the firm at the outset. With reduced team management responsibilities, this model will undoubtedly benefit my clients by allowing me to invest more time and energy in those relationships to enhance service delivery and guarantee commercially sound, high-quality legal advice. I am delighted to have joined a highly experienced and professional, multi-disciplinary team of experts and am very much looking forward to working with them."