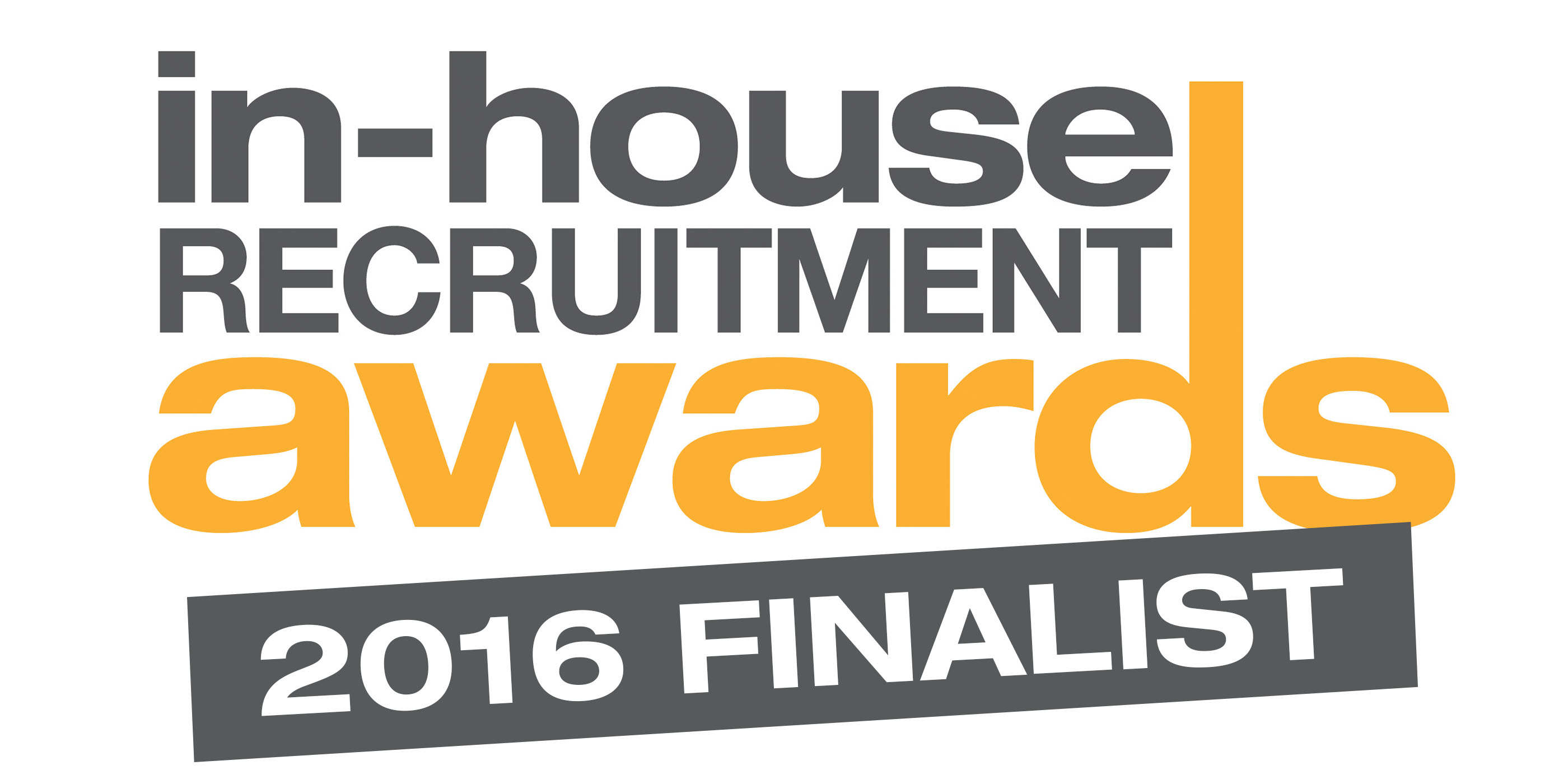 Keystone Law has been shortlisted by The In-house Recruitment Awards for a prize in Best On-boarding Strategy.
The In-House Recruitment Awards recognise the accomplishments of in-house recruitment teams across a range of different industries. Successful candidates are noted as those who have demonstrated innovation in their recruitment strategies. For the Best On-Boarding strategy award, judges were looking for businesses that have created an engaging and well thought-out on-boarding process – with a real focus on individual employee experience.
With 200+ lawyers working from a number of locations across the country and beyond, it is crucial that they each feel truly part of the Keystone culture. The firm's Set-up and Go initiative was introduced with the aim of doing just that. From the moment they join, lawyers are fully equipped to work from any location whilst providing the best possible client service.
This year Keystone Law is up against firms such as: Abellio Greater Anglia, Aviva, BGL Group and National Express.
The final winners will be announced at a ceremony held on the 24th November in London.
James Knight, Founder and Managing Director of Keystone Law commented:
"Our unconventional structure, which sees a location agnostic approach, means that it's even more crucial that each of our lawyers feels immediately part of the Keystone culture – no matter where they might be based. This nomination is a demonstration of the phenomenal success of the new Set-Up and Go initiative."