Keystone Law is delighted to announce the arrival of commercial lawyer Robert Dunk from CBRE.
Robert has extensive experience in outsourcing transactions, focusing on the real estate and facility management industries. He has a particular specialism in EMEA-wide and global real estate and FM outsourcing arrangements throughout every stage of the process.
He is also well placed to advise on matters ranging from risk and compliance and regulatory matters to employment issues, including transfer of employees, and contractual disputes.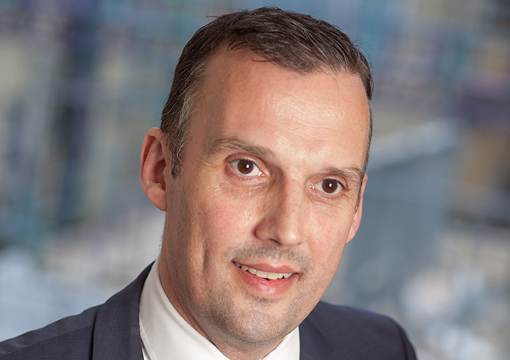 Having worked in-house for a number of years prior to joining Keystone, for the likes of CBRE, Johnson Controls and FedEx, Robert has a wealth of experience in structuring, negotiating and managing long-term customer or supplier relationships.
The Commercial team at Keystone is now one of the firm's largest and, with Robert's arrival, offers the services of nearly 50 senior and partner-level lawyers.
James Knight, Keystone's founder and managing director commented:
"Robert's private practice and in-house experience means he will make a strong addition to what is already a hugely successful team. We look forward to working with him."
Robert added:
"The Outsourcing industry continues to thrive and offers great opportunities to clients across all industry types. I look forward to working with Keystone clients as they undertake these type of transactions"