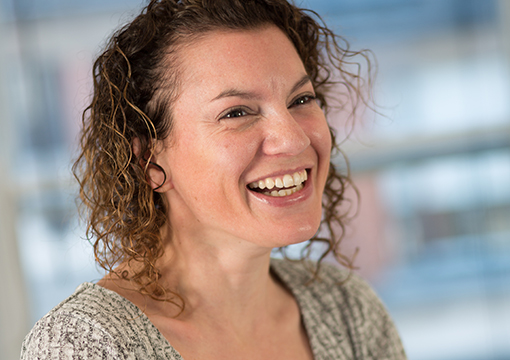 Keystone Law has announced the arrival of property lawyer Katie Cohen from Bircham Dyson Bell
Katie specialises in all aspects of leasehold enfranchisement and advises a diverse client base of freeholders and leaseholders on a range of real-estate issues including the sale and purchase of residential property, all aspects of voluntary and statutory lease extensions, and freehold purchases and sales under the Leasehold Reform Act 1967 and Leasehold Reform, Housing and Urban Development Act 1993.
She also advises clients on the sale and purchase of freeholds under the Landlord and Tenant Act 1987 (Right of First Refusal) as well as the acquisition of freehold ground rent investments and statutory collective enfranchisement claims.
Katie is well known throughout the market and is a leading authority in the industry. Her career has seen her form close relationships with some of the real-estate industry's most prominent valuers. She has significant experience of acting for leaseholders of properties owned by the UK's large landed estates and property-owning organisations, including Cadogan, the Crown Estate, the Portman Estate, Howard de Walden, the Wellcome Trust, and the Grosvenor Estate.
James Knight, Managing Director and founder of Keystone Law, commented:
"Katie has an outstanding reputation for her work in what is a highly niche area of residential property law. We're delighted to welcome her."
Katie continued:
"Keystone Law enjoys an excellent reputation within the marketplace and I'm delighted to be joining such a formidable force in the property industry. My practice will be a fantastic fit with the already excellent real-estate offering, and I'm keen to help build on this and contribute to the firm and the team's growing success in this area."
Keystone's Residential Property team provide a full range of advice to clients on acquisitions and disposals, agricultural and landed estates, conditional contracts, easements and covenants, landlord and tenant matters, leasehold enfranchisement, mortgaging and remortgaging, option and pre-emption agreements, overage and clawback agreements, and Stamp Duty Land Tax and other property-related tax issues.