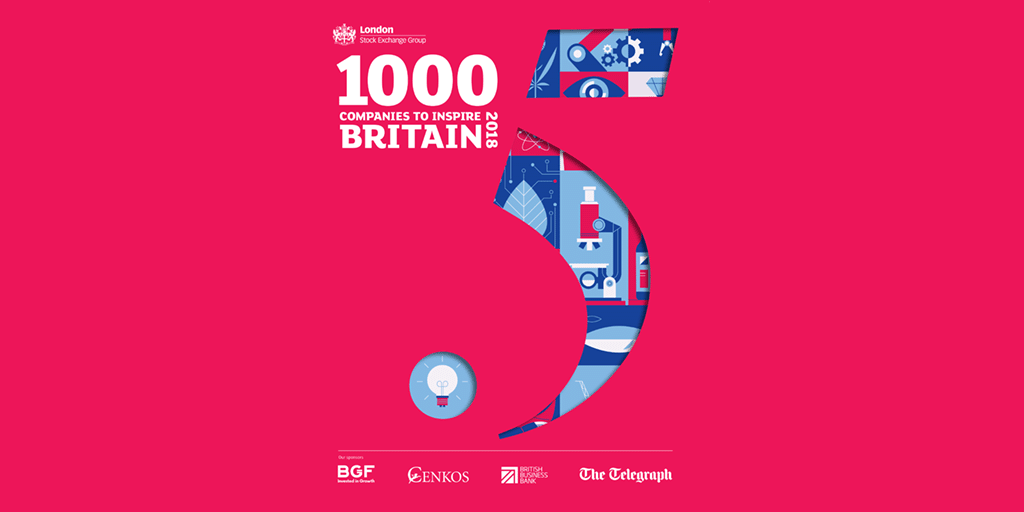 Listed firm Keystone Law has been identified in the fifth edition of London Stock Exchange Group's 1000 Companies to Inspire Britain report.
The report is a celebration of the UK's fastest-growing and most dynamic small to medium sized businesses across the UK. To be included in the list, companies must demonstrate consistent revenue growth over a minimum of three years, significantly outperforming their industry peers.
Having listed just six months ago, Keystone is the only public law firm to have been included in this year's guide. In its maiden results, the firm reported a revenue increase of 24% to £31.6m having announced a consistent rise of around 25% in previous years.
More detail on the methodology can be found online.
James Knight, CEO and founder of Keystone said:
"The legal sector has become increasingly more competitive in recent years and, as a challenger brand, we were keen to ensure we continued to make our mark by focusing on enticing the best lawyers in the country towards our model, in order to maintain a truly client-centric service delivery. Our growth ambitions have been achieved by a rigorous recruitment programme paired with a commitment to innovation and disrupting the norm. Our inclusion in this report is a demonstration of that commitment and of us having firmly put our own stamp on the marketplace."
Nikhil Rathi, CEO, London Stock Exchange Plc:
"We warmly congratulate all of the companies identified in this year's '1000 Companies to Inspire Britain' report. Five years on, the report continues to demonstrate the strength and diversity of British businesses across the country. These dynamic companies are the backbone of our economy, playing an important role in the UK's ability to innovate, export and grow. This report is a significant part of London Stock Exchange Group's broader campaign to support UK high growth companies. We are committed to championing British businesses and Britain's dynamic entrepreneurial spirit."
A full searchable database of all of the companies along with a downloadable pdf of the publication can be found online.