Featuring contortionists, snake charmers and acrobats, the provocative adverts showcase a range of original, vintage circus photographs which reflect the frustrations often felt by senior lawyers in traditional firms, along with the hashtag #QuitTheCircus.
Developed from existing lawyer feedback and interview notes from applicants wanting to join the firm, the campaign centres on the concerns raised by a diverse range of practitioners either citing their reasons for having already left the partnership, or candidly expressing why they may be looking to do so.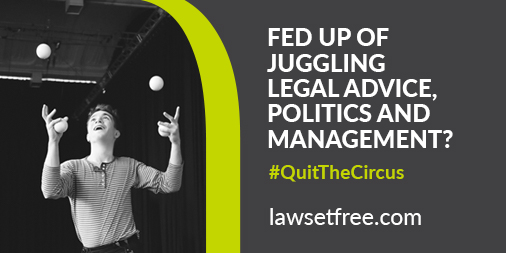 The Quit The Circus campaign sees Keystone invite lawyers to abandon the juggling act of legal advice, politics and management in favour of taking back control of their career and getting back to practising what they trained to do.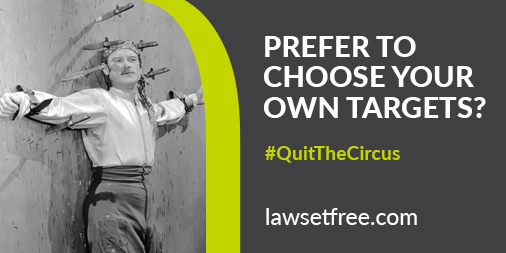 By making the move to Keystone, lawyers can Quit The Circus by rejecting the enforcement of unhealthy billing objectives, choosing instead to set their own targets and manage their own workload – rather than feeling the crack of the whip over their WIP!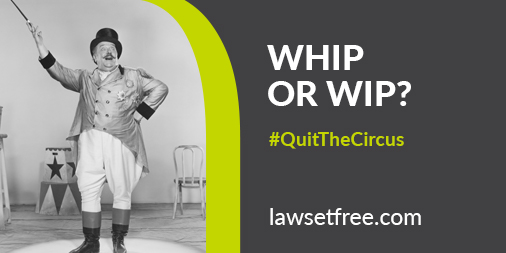 But when it comes to the practice of law, autonomy still requires support – an integral benefit that Keystone is keen to highlight in its Quit The Circus campaign.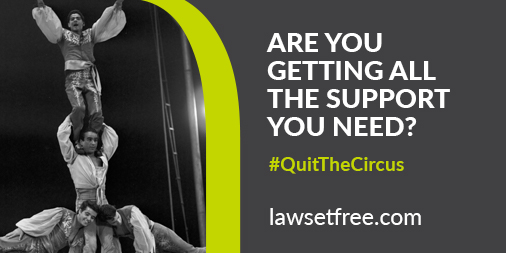 "Are you getting the support you need?", one advert asks, accompanied by an image of a balancing acrobat flanked by a team of performers. Keystone is proud to offer a dedicated central-office team which forms the firm's engine room, offering comprehensive support across compliance, finance, IT, marketing and administration.
Marketing Director, Kristina Oliver said of the campaign:
"We had a lot of fun creating this campaign. The vintage and somewhat controversial imagery very much reflects the message we are trying to project, in that, times change and the legal profession is no exception to that change. Traditional partnership is no longer the obvious choice for high-flying lawyers who want to succeed. We are positive that these adverts will have a strong impact and feel that they will resonate with the frustrations that lawyers encounter in the workplace."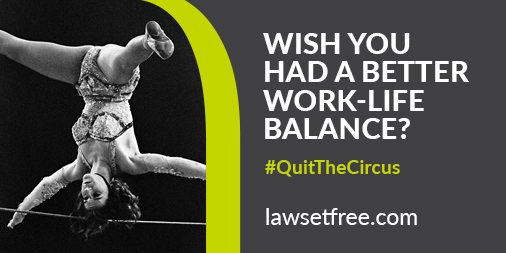 Quitting the circus in favour of a better work-life balance and being rewarded with a performance-based remuneration could be the perfect next step for your high-flying career.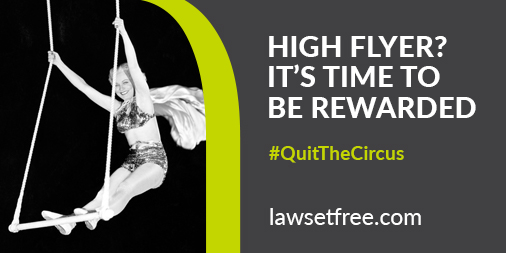 If you're sick of putting on a show and want to find out more from some senior lawyers who have already Quit The Circus, click here.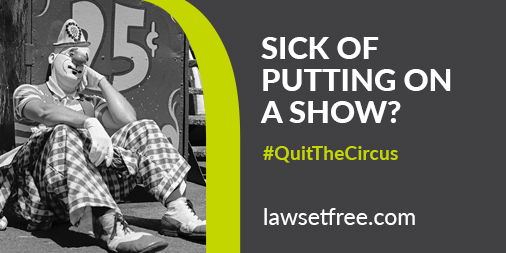 Follow us on Twitter, Facebook or Instagram to view the full campaign! We'll be sharing a new ad each week.