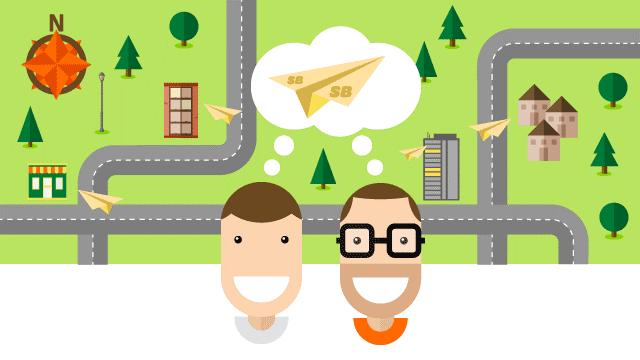 Keystone Law are pleased to announce that entrepreneur James Eder, co-founder of the student discount and lifestyle website Students Beans, will be the next guest speaker at their sell-out breakfast sessions.
James will share his story about how he grew an idea while at university into the UK's most popular youth media brand, reaching hundreds of thousands of people every day. Twelve years on and the site is now greatly appreciated and recognised by students across the globe and encompasses a Youth Insights consultancy business employing over 50 people.
A keen networker himself, James has launched several networking groups, and his latest business venture – Causr.co – is a revolutionary new social media platform which aims to connect business professionals together when they are on the go. Having just secured funding to take the business to the next level, James will be sharing his top tips and advice on getting a business ready to grow and how he secured that all-important finance boost.
We are also thrilled to welcome back corporate finance expert, Jonathan Garbett, who will be talking about the do's and don'ts of funding and, alongside James, will be able to answer any questions you may have about funding and business growth.
Event date: 27 SeptemberTime: 8.30-10.30Central London