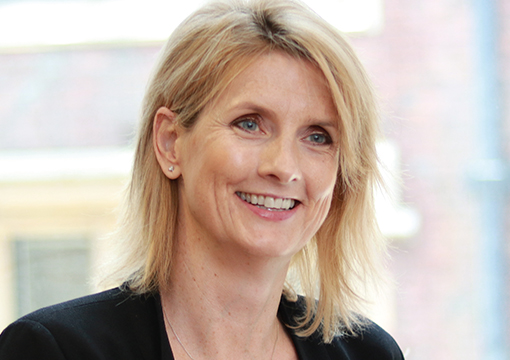 Higher Education specialist Philippa Cobb has joined Keystone Law from the University of Exeter.
Philippa's career has seen her acting in-house at top-10 Russell Group member, the University of Exeter. Her specialist areas are estates management, student residential accommodation, landlord and tenant, projects, and commercial services, but she also advises on wider higher education matters, including student issues, as well as regulation, compliance and risk management. Having worked within Professional Services for nearly a decade, advising senior management, she has gained a broad appreciation and in-depth understanding of the business, drivers and challenges facing higher education institutions (HEIs).
Philippa's in-house skills are complemented by having previously worked in private practice in London. There, she acted for developers, property investors and landlords and tenants on a variety of matters, including site and portfolio acquisitions, resolution of complex land issues, property portfolio management, leases and licences, and financing.
Keystone Law's founder and Managing Director, James Knight, explained that Philippa's expertise as a lawyer, paired with her hands-on University experience, gives her a unique perspective on the complexity of the legal issues facing the higher education sector. "At a time when the landscape of education, and more specifically higher education, is rapidly changing, Philippa's proficiency in this highly specialised area will make her a tremendous asset to our clients," he said. "We are very pleased to welcome her to Keystone."
Philippa added:
"Using my skills and know-how, developed through nearly a decade at the heart of a leading university, I am very much looking forward to supporting other HEIs during these times of unprecedented change, challenge and competition. I am excited to be joining Keystone Law, which offers the strength and breadth of legal expertise needed to support HEIs with their increasingly complex operational, business and regulatory needs."