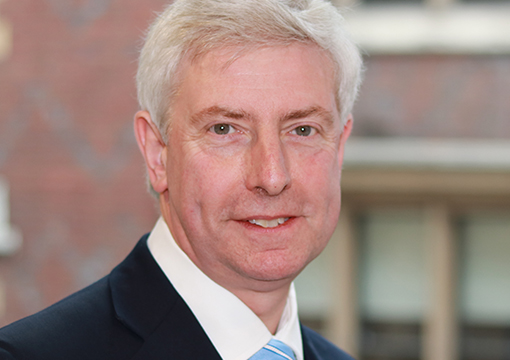 Keystone Law is delighted to announce the arrival of Mark Harden who joins from DMH Stallard where he was a partner.
Mark is a corporate and commercial transactions specialist with a practice that has a particular focus on mergers and acquisitions, joint ventures, corporate and project finance, and all manner of commercial agreements. He has significant experience in dealing with clients across a range of industry sectors including manufacturing, railways, aerospace, defence, telecommunications, leisure and financial services.
Mark's impressive career history includes spending ten years at The Marconi Company prior to qualifying as a solicitor. He has also worked at Linklaters and Ernst & Young's associated law firm.
Keystone's CEO James Knight said:
"We are pleased to welcome Mark on board. Clients will greatly appreciate his invaluable knowledge and commercial experience. His arrival is also well aligned with our continued investment in our business-focused teams, and he will be a real asset to the firm."
Mark continued:
"I am very pleased to be joining Keystone Law at this exciting stage in its development. There are clear synergies between the firm's commercial approach and its business sectors and my own client base and experience. I am very much looking forward to contributing to the firm's continued development."