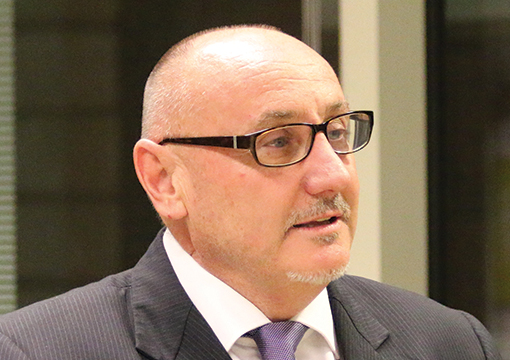 Leigh focuses his practice on advising corporates, governments, financial institutions and developers on international development and project finance. Having worked from Qatar since 2003 and with experience in working in the Middle East, Africa and China since 1995, his impressive client base includes governments, leading companies and high-net-worth individuals and families.
In addition to counselling companies and governments in the development and financing of large-scale projects involving infrastructure, power, oil and gas, and petrochemicals, he acts for a wide range of businesses in building relationships with foreign governments and quasi-governmental entities, with a focus on the Middle East, Africa and China regions and the trade and business relationships between such regions. He also advises companies and professions on roll-outs and retractions in the Middle East and Africa.
Notable experience includes leading the team advising on Qatar's successful bid to host the 2022 FIFA World Cup.
James Knight founder and Managing Partner of Keystone Law commented:
"With his experience in aiding companies to establish business foundations, as well as expand, in the Middle East and Africa, Leigh fits in perfectly with Keystone's entrepreneurial culture. In addition, his outstanding expertise, in the international sphere, will help us grow our client base beyond our core sectors of expertise."
Leigh added:
"The platform offered by Keystone which combines technical excellence with flexibility and entrepreneurship fits with my philosophy on where the practice of law needs to go and is ideal for what I require. It allows me to maintain my business interests while finding a home for the many exciting legal opportunities that I find Africa is now offering."