Keystone Law is very proud to be advising the New York based urban innovation company, Intersection, on its joint venture with Primesight and partnership with BT to launch LinkUK by BT – a new communications service bringing free ultrafast Wi-Fi, phone calls and digital services to London and cities across the UK .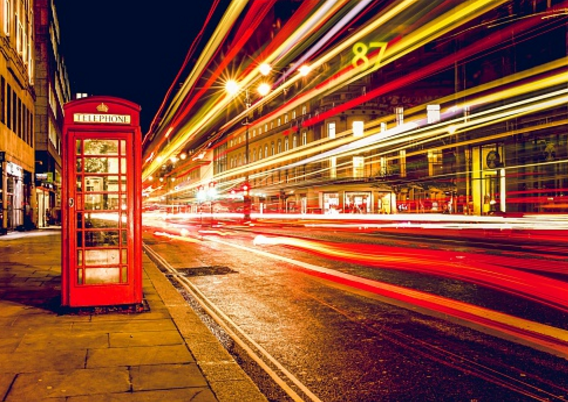 The next evolution of the phone box is coming to London following news of Keystone Law client Intersection's effort to replace them with hundreds of sleek "Link" kiosks across the capital city and cities across the UK. At least 750 are set to be deployed in London and beyond.
The three-way project, which will include a joint venture, Link OOH Limited (comprised of Intersection and advertising partner Primesight) and BT, will provide UK streets with a revolutionary fast Wi-Fi and free call service. Users within range of any Link will be able to access free ultrafast Wi-Fi with speeds of up to 1Gbps. Meanwhile the kiosks will also offer free UK landline and mobile phone calls, portable device charging – via two USB charging ports -and a touch-screen tablet for getting directions, looking up maps and finding local services.
Links will also have real-time data capturing sensors that related to the surrounding environment – such as air and noise pollution, outdoor temperature and traffic conditions.
Urban innovation business, Intersection is providing the technology and building upon CityBridge's (of which Intersection is managing member) structural design for the service, as part of Intersection's wider aim to take the business model to other markets.
Keystone Law, led by Commercial and IP specialists Anthony Misquitta and Jimmy Desai, and assisted by Corporate specialist Nadim Zaman and others, have advised Intersection on all aspects of its corporate and JV negotiations, regulatory issues and IP strategy.
Anthony commented:
"It is great to be involved in a deal that will literally change the face of the British high street. This is an ambitious project that shows that post-Brexit UK will remain the location of choice for international entrepreneurs. It has also enabled Keystone to showcase the varied and highly experienced business skills that it can make available to clients keen to navigate complex legal and business sectors."