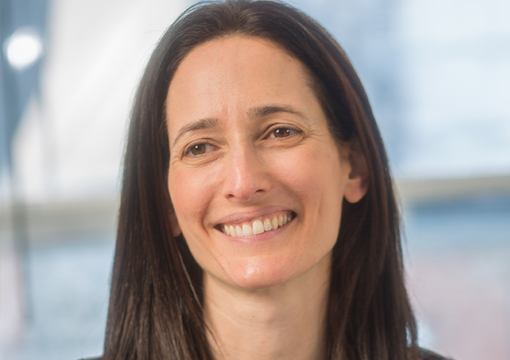 Ilana Swimer has become the latest addition to Keystone Law's 33-strong, all-senior employment team.
Acting for companies and employees on all aspects of employment law, Ilana advises on day-to-day HR matters and deals with Employment Tribunal proceedings, claims in the High Court, restructurings, workplace disputes, discrimination claims, managing sickness absence, restrictive covenants, disciplinary and grievance matters, exit strategies, settlement terms, TUPE, and business reorganisations.
Across her career, Ilana has advised clients from a broad range of industries and notably, clients in the financial services, legal, advertising and media sectors. Meanwhile, notable work highlights include advising EDF on the employment aspects of its £5.8 billion disposal of its networks distribution business and defending Bear Stearns on its successful defence of a disability discrimination and unfair dismissal claim.
Prior to joining Halebury, Ilana was a Senior Associate at Herbert Smith.
James Knight, Managing Partner and founder of Keystone Law, said:
"Ilana is well regarded for her expertise and will make a brilliant addition to the team in helping us to further strengthen our offering."
Ilana added:
"I am delighted to have joined the Employment team at Keystone Law. It is a fantastic platform for me to develop my practice further and where I can continue to provide an excellent service to my clients."