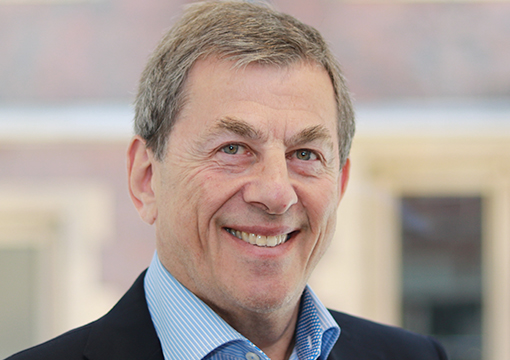 Howard Waterman has joined Keystone Law's burgeoning banking and finance practice from Sidley Austin where he was a former partner.
Howard is an experienced finance lawyer with a diversified practice that includes banks and financial institutions throughout the world, borrowers and other users of banking products, fund managers and funds. He deals with structured finance and derivatives, banking transactions, the provision of finance to support overseas projects, export credit-supported financings and trade finance, as well as other complex transactions of this type.
The majority of his work focuses on international and cross-border transactions where the documentation has an English-law element, one or more parties are established in England, or the transaction is funded in the London financial markets. More specifically, he acts as a transactional lawyer for clients across a range of matters.
James Knight, Keystone's founder and Managing Director, said:
"Howard is another very high-calibre addition to the team. He is widely regarded as being among the leading lawyers in his field and we are delighted to welcome him to the firm."
Howard added:
"Keystone is an excellent platform from which to continue to serve my clients. It is a firm with an increasingly impressive reputation and my many new colleagues include strong teams of senior lawyers in all the areas I need to support my practice."