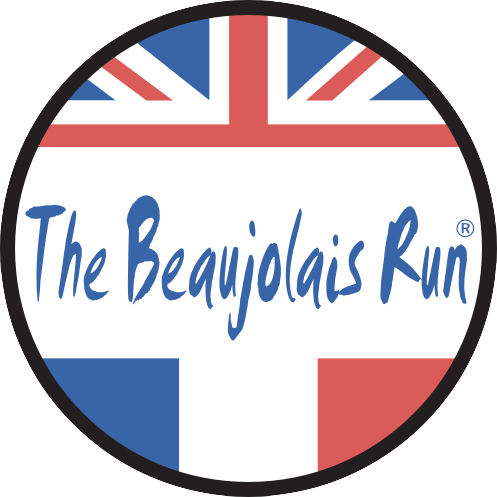 Keystone corporate and commercial lawyer Jaan Larner will be competing, once again, in the annual charity The Beaujolais Run®, between 10th and 16th November.
Taking place in France's infamous Beaujolais region, the distinctive lifestyle event attracts an impressive array of teams, each piloting vehicles ranging from supercars to kit cars. Initially a race to get the first bottle back to England, now with patron John Surtees behind it, The Beaujolais Run® has become a navigational shootout through a cryptic checkpoint course that starts in the UK and ends in Burgundy, France, with sponsorship funds going to the Henry Surtees Foundation – a UK charity inspired by Formula One driver John Surtees' late son, Henry, who was tragically killed in an accident at Brands Hatch in 2009.
This year, however, the run is also set to be the final official celebration of RAF100 as well as honouring the Royal Air Force Benevolent Fund which has supported those in the force, and their families, for 100 years.
In tribute to the anniversary of 'Operation Chastise', one of the most famous wartime flying missions, the opening route of The Beaujolais Run® will follow in the path of the 133 brave airmen who took part in it.
This will be the fifth time that Jaan has taken part in the event, having won the run twice, and he hopes to make this year a hat-trick, commenting:
"The Beaujolais Run® is something I always look forward to. It offers an incredible experience, travelling through the stunning French countryside via brilliant and challenging driving routes, which simply cannot be replicated. However, the main purpose is to raise money for charity and with Keystone's continuing support I am able to build on our fundraising success of previous years – with Keystone's help, I am incredibly proud to be able to support the RAF Benevolent Fund and the RAF itself, in this centenary year. And, who knows, this year, I may be able to return with a third win!"