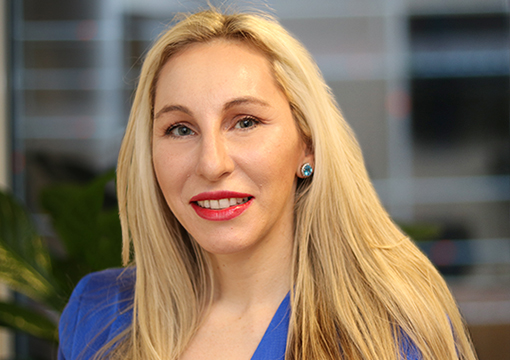 Dual-qualified lawyer, Melissa Quai Currie has joined Keystone's leading dispute resolution team from Hadef & Partners in Dubai where she was a partner.
Dubbed the "most feared woman in complex litigation" in the UAE by MEA Markets in 2017, Melissa is an international disputes lawyer and expert in dealing with emerging markets disputes involving the Middle East and Russia. She has worked in London, Dubai, Moscow and Perth and is dual-qualified in England and Australia. Experienced in handling complex, often cross-border, commercial arbitration and litigation. Melissa has conducted multi-jurisdictional disputes in common law and civil law jurisdictions advising on a range of disputes including commercial, energy and resources, real estate, infrastructure, shareholder and finance disputes.
Melissa has conducted commercial and international arbitrations under a variety of laws. She has represented clients in institutional and ad-hoc arbitrations including under the LCIA, ICC, SCC, DIAC and UNCITRAL Rules.
"We are delighted to welcome Melissa to Keystone," said Keystone founder and CEO James Knight. "Our continuing strategy has always been to add to our expertise in the areas that matter most to our clients. Melissa's experience will be a real advantage to our disputes practice and international outlook. The fact that she is Australia qualified complements our existing offering across that jurisdiction in addition."
Melissa added:
"Keystone's impressive disputes practice and unique culture impressed me right from the start. The firm presents cutting-edge opportunities and a disruptive force in an increasingly changing marketplace. I look forward to being part of this movement and being able to offer clients the ultimate benefits of such an innovative and ambitious professional environment."