Keystone Law's growth streak shows no signs of stopping with arrival of Family lawyer Charlotte Cuevas from Stewarts Law.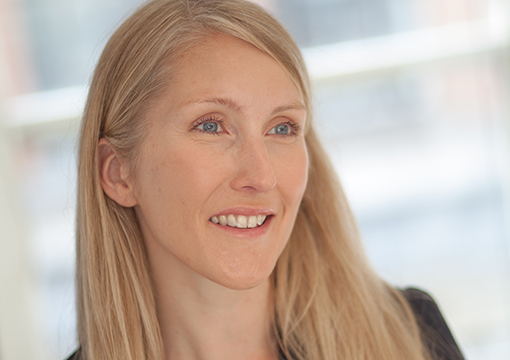 Charlotte has a decade of experience in all aspects of divorce and separation including situations where children are involved. Prior to joining Keystone, she spent over eight years working alongside leading Family lawyer Lady Helen Ward, and has gained a wealth of expertise in dealing with high-net-worth financial applications.
Her workload often encompasses an international element and frequently involves trust structures, tax issues, business valuation issues, and arguments of pre-acquired and inherited wealth.
While Keystone has seen widespread expansion across a range of practice areas over the past year, the Family team has been particularly boosted with the arrival of five new lawyers this year alone. Charlotte's arrival now brings the firm's offering in this space to a total of ten dedicated Family and Matrimonial solicitors.
James Knight, founder and Managing Director of Keystone Law, commented:
"Our Family team is expanding rapidly and Charlotte's arrival brings takes us one step further in our aim to further cement our position as a leading provider of legal services in the Family and Private-Client space. We are delighted to welcome her to the firm."
Charlotte added:
"I am very excited to be joining Keystone at such a pivotal time of expansion. I am passionate about ensuring that my clients receive excellent client care in addition to first-class legal representation, both of which are at the heart of the Keystone philosophy."