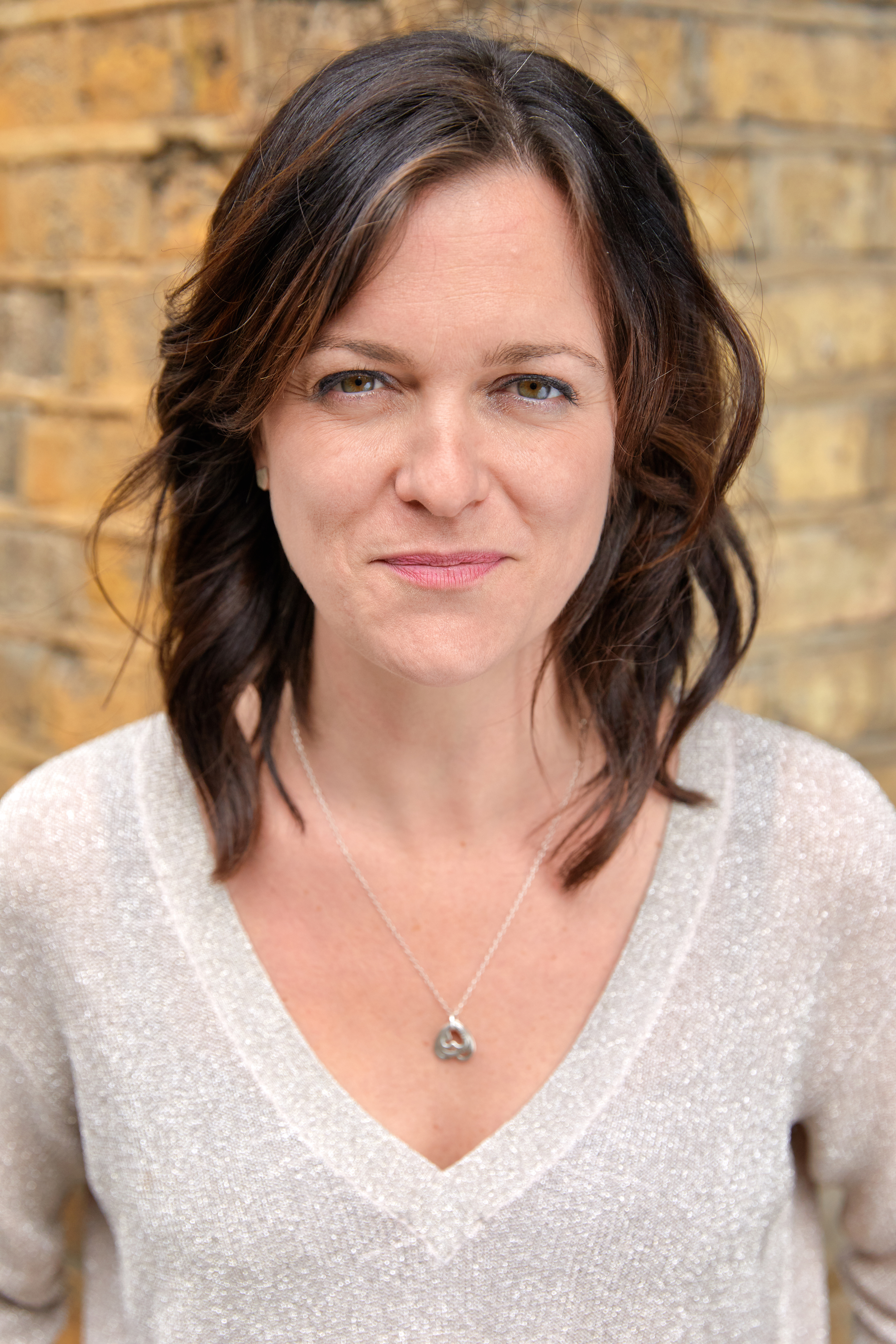 Keystone Law is pleased to announce that one of the UK's highest-profile female entrepreneurs, Alex Depledge (former CEO of Hassle.com) will be the guest speaker at its forthcoming highly popular Breakfast Club event.
Hassle.com was co-founded back in 2012 and has been described as the 'Airbnb of cleaning'. Its unique model broke new ground by allowing cleaners to bid for jobs and have a direct relationship with the customer, thereby cutting out third parties and enabling cleaners to earn more money and work where and when best suited them.
Alex successfully took Hassle.com to a Series A funding round of $6m within 12 months of launch and was responsible for taking the business from inception to over £8m in turnover in under 2 years. She also conceived and executed the expansion of Hassle.com from one city to seven, in four European countries. She brokered two M&A deals, with the latter resulting in the acquisition of Hassle.com for €32m by a German company. Under Alex's stewardship, Hassle.com expanded from its three original founders to over 70 people in four countries.
Alex has won a string of industry awards and recognition – including a place on the prestigious Debrett's 500 Most Influential People List, a listing in Management Today's top 35 Women under 35, and being named 'Startup Founder of the Year' at the FDM Everywoman in Technology Awards. In June 2016, she was awarded an MBE for services to the Sharing Economy.
Reflecting her status as a role model for a new generation of women in tech, in 2015 Alex co-presented BBC Three's 'Girls Can Code' as part of its Thinking Digital season. Alex's entrepreneurial insight has also seen her become a fixture for media outlets such as the BBC and CNBC.
Keystone's Entrepreneurs Breakfast Club brings together those who are looking to take their business to the next level and want to network with others who have been through the fundraising process. In addition to networking, every event welcomes inspirational guest speakers who reveal the good, the bad and the ugly truth about what to expect and how they achieved fantastic results.
In addition to our guest speaker Alex, we welcome back FinnCap's corporate finance expert Jonathan Garbett, who will be sharing tips from an investor's viewpoint. Alex and Jonathan, alongside Keystone corporate lawyer Nadim Zaman, will be able to answer any questions you may have about funding and business growth.
If you are an entrepreneur who would like to attend the next event on 15 November in Central London, please register your interest by emailing Kelly.duncan@keystonelaw.co.uk