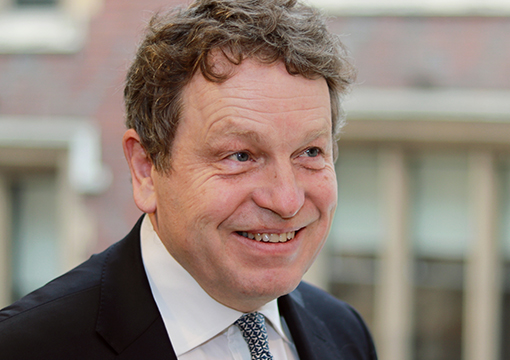 Keystone Law has recruited corporate and commercial disputes partner, Iain Roxborough from Clifford Chance.
Iain is a highly experienced litigator and is qualified as both a solicitor and barrister. He handles a variety of corporate and commercial disputes, often with a focus on shareholder and director issues that occur during the course of corporate transactions and joint ventures.
Working predominantly with clients across the investment, real estate and technology sectors, Iain is highly experienced in pursuing and defending parties.
Some of Iain's recent experience includes asserting and defending misrepresentation and misconduct claims in the context of corporate acquisitions and transactions, claiming assets from Nigerian judgment debtors, and addressing breaches of fiduciary and regulatory duties across multiple jurisdictions including the US and the UK.
CEO at Keystone Law, James Knight said of Iain's arrival:
"We are fully committed to building on our formidable strength in the area of dispute resolution. Iain's arrival will help us do exactly that."
Iain added:
"I am delighted to have joined Keystone Law where there are many hardened litigators and plenty of support for the sort of disputes we aim to attract."