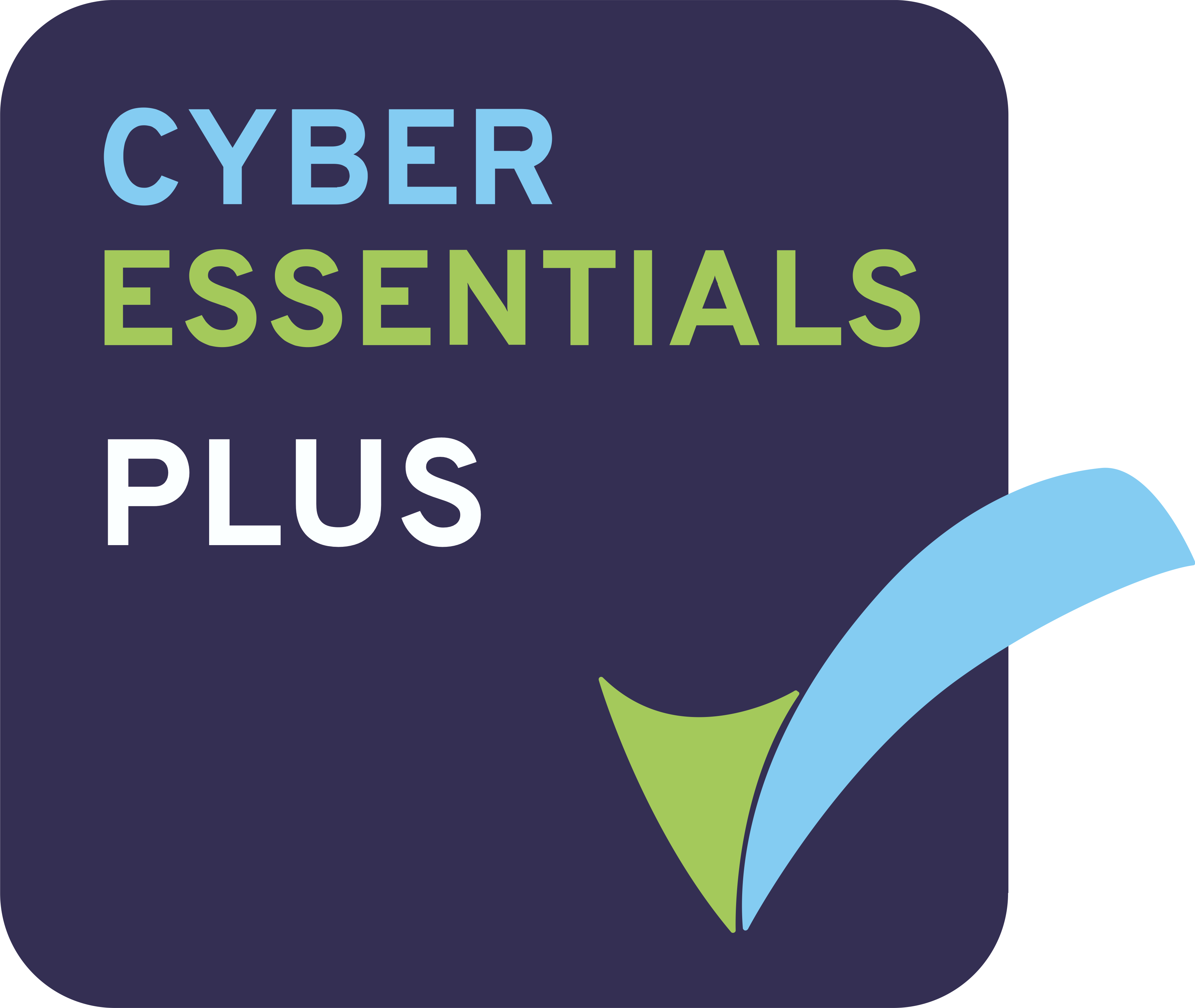 Keystone Law has announced that it has been awarded the Government approved Cyber Essentials Plus accreditation.
The full-service firm which is now one of a select few in the country to hold the Cyber Essentials Plus certification, based on guidance from the National Technical Authority for Information Assurance (CESG), was awarded with the endorsement during its first assessment.
The scheme identifies the necessary IT security controls that an organisation must have in order to ensure that it is cyber security compliant and working to mitigate risk wherever possible from Internet based threats. The accreditation comes in two stages, with Cyber Essentials being the basic award based on self-certification, and Cyber Essentials Plus, which requires external testing.
Maurice Tunney, IT Director at Keystone Law explained:
"As a law firm, we deal with a vast amount of confidential data from both clients and commercial partners. Protecting that data is paramount and we are constantly improving our already robust security systems to guarantee the continued trust of those we work with. Achieving the Cyber Essentials Plus certification is testament to those efforts and offers additional confidence to our own staff and our external stakeholders."