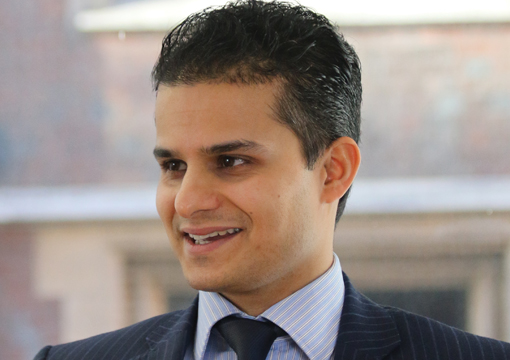 Insolvency lawyer Aman Sehgal has joined Keystone Law. He joins the firm's burgeoning Restructuring and Insolvency team from Newcastle-based Muckle LLP.
With over ten years' experience working on high-profile corporate and personal insolvency cases that include multi-million pound bankruptcies and fraud investigations, Aman's expertise covers contingency planning, insolvency filing requirements, debt restructuring, financing and reschedulings, acquisitions and sales, credit bidding, formal insolvency proceedings, restructurings, refinancings, and debt trading, and his career has seen him advise an array of insolvency practitioners on various complex public-interest litigation cases.
Case highlights include acting on behalf of HM Revenue and Customs and the Department for Business Innovation and Skills in disqualification and public-interest winding-up matters.
In addition, Aman has significant experience in acting for The Insolvency Service in relation to all aspects of directors' disqualification, from investigation through to prosecution and enforcement, as well as on behalf of regional and national insolvency practitioners in complex antecedent asset recovery matters.
He is also heavily involved with charity work in the Newcastle area, having raised thousands of pounds for the Great North Children's Hospital cancer ward before kick-starting his own fund, 'Inspired by Maya', which is managed by Newcastle Hospitals NHS Charity.
Keystone's founder and Managing Director, James Knight, commented:
"Aman is not only an excellent lawyer but a respected figure within the community, which makes him an ideal candidate to help bolster our presence in the North East of England. We are delighted that he has chosen to join us and actively welcome further applications from lawyers in the area."
Aman added:
"For some time, I have been impressed by Keystone Law's ambitious and innovative ethos which I believe has a real synergy with my own values. Being able to continue doing what I love, in the area in which I grew up, is so important to me, and Keystone's business model enables me to do just that. I look forward to sharing the many benefits of the firm's approach to law and client service with my clients across Newcastle and beyond."