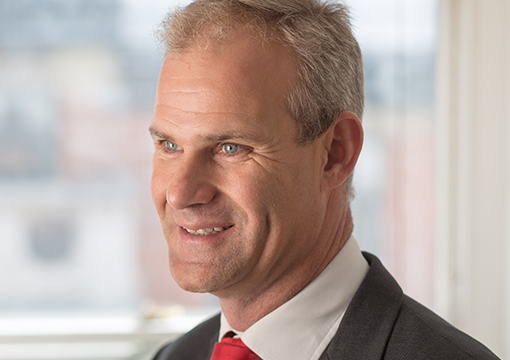 Keystone Law has announced the appointment of Douglas Rofé who joins the Corporate Team as a Consultant Solicitor from Reed Smith, where he had been a Partner for the last 17 years.
Doug's practice covers both corporate and banking advice, including for clients in the financial services, life sciences and healthcare, and real estate sectors. Doug's expertise spans the full remit of corporate and commercial transactions, including mergers and acquisitions, corporate reorganisations and joint ventures, lending and other financing arrangements, as well as general corporate and securities law issues and commercial agreements.
Within his corporate practice Doug has significant experience in advising Continental European, US, and other overseas clients on cross-border transactions, adding further international expertise to Keystone's already extensive team of corporate experts.
Doug has also authored a number of influential industry publications, such as the UK chapter of the American Bar Association's guide to international share purchase transactions and the Association's guide to international asset purchase transactions.
James Knight, founder and Managing Director of Keystone Law, said of the appointment:"Doug is a leading corporate lawyer and I am delighted to welcome him to the firm. He brings with him extensive experience of cross-border transactions, which will further strengthen the Keystone Corporate Team. We are advising on a huge number of significant deals, many for household names, and our continued expansion with lawyers like Doug will further enhance our corporate law offering."
Doug Rofé added:"I am excited to be joining such an innovative and creative firm, and look forward to contributing my transactional and international expertise to the already strong corporate capabilities."