Four Keystone Law partners have been recognised as leading practitioners in Managing Intellectual Property (MIP) IP Stars 2021, the leading specialist guide to IP law firms and practitioners worldwide.
MIP's IP Stars identifies the leading IP firms and private practice practitioners from 80 jurisdictions on an annual basis, making it the most comprehensive and widely respected guide in the IP profession. The results are based on extensive research with firms, IP practitioners and their clients.
The Keystone lawyers who have been ranked are:
Simon Chalkley: Transactions Star 2021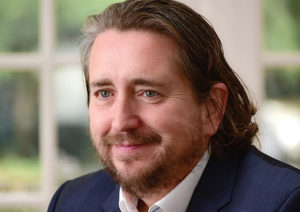 Simon is an IP and commercial lawyer with almost 30 years' experience advising brand, creative and technology-driven businesses on IP law, strategy, transactions and IP contract disputes. He is a recognised expert in transactions relating to the commercial exploitation of all IP rights including licensing, distribution (including selective distribution), franchising and technology transfer agreements. Simon advises businesses both in the UK and internationally.
Simon's experience spans a wide range of business sectors, in particular fashion/retail, video games, consumer products, software and engineering.
Karen Fong: Trade mark Star 2021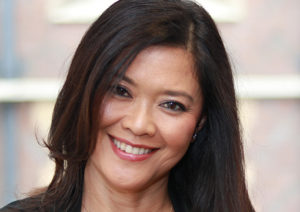 Karen is a specialist IP and commercial lawyer with an abundance of international experience. She has advised well-known international IP owners as well as start-ups and creative individuals on all aspects of business issues which involve the protection and exploitation of IP rights in the UK and internationally in a broad range of industries. She has particular expertise in the fashion and beauty, technology, food and beverage, and media sectors.
Karen's non-contentious practice includes work from brand management and protection, product development, IP audits, licensing and sponsorship, to IP elements of business sale and purchase and other exploitation of IP rights.
Rebecca Halford-Harrison: Patent Star 2021 and Trade mark Star 2021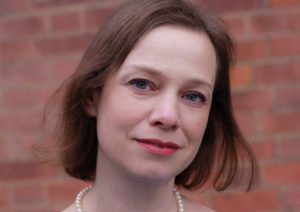 Rebecca is a well-established IP, technology and disputes lawyer. She is recognised as a leader in her field in IP, particularly in relation to chemistry-based industries. These include food and beverage, life sciences and pharmaceuticals, household products, cosmetics, FMCG, plastics, and oil and gas, especially where there is crossover with technology.
Rebecca advises on a wide range of matters relating to patents, designs, trade marks, copyright and confidential information, as well as related regulatory issues.
Fiona Nicolson: Patent Star 2021, Transactions Star 2021 and Top 250 women in IP 2020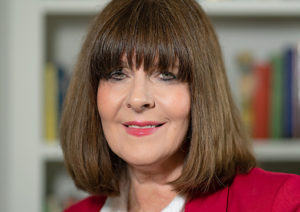 Fiona is both an English and Scottish qualified solicitor who has specialised in the areas of IP and commercial law for more than 30 years. The key sectors Fiona provides advice to include life sciences, IT, industrial markets, academia and consumer products. Her clients range from start-ups and SMEs to universities and large multinational corporations.
Fiona is highly experienced in international licensing transactions and has worked with many businesses in the life sciences sector, helping them to enter new markets using licensing and other collaborative ventures.