Keystone Law has announced the arrival of four partners and one consultant solicitor in its latest hiring round.
Construction & Engineering experts Julie Morrissy and Joe Bellhouse join the firm from Clyde & Co and Knights plc, respectively. Three former Ince Gordon Dadds partners have made the move to Keystone, with David Sutherland joining the Residential Property team, while Max Robinson and Lawrence Cartier have bolstered the firm's Dispute Resolution team.
James Knight, Founder and CEO of Keystone Law, said:
"At Keystone, we pride ourselves in being able to recruit and retain partners and solicitors of the highest calibre. The firm's flexible and autonomous model remains attractive to lawyers who are seeking to make a change in how they work.
"I am thrilled to welcome our latest joiners, who are five truly excellent lawyers. Their experience and expertise will strengthen their respective teams and further enhance our full-service offering."
The new appointments are:
Julie Morrissy – Construction & Engineering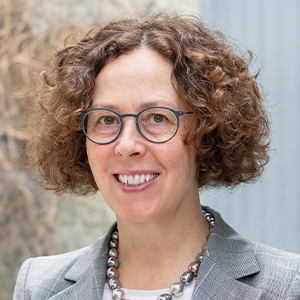 Julie's practice combines contentious and non-contentious work for a range of public and private sector clients. She has particular expertise in advising on procurement strategies and contract preparation, negotiation and administration.
She advises clients on a number of different contract structures including traditional, design and build, EPC contracts, construction management, consultants' appointments, guarantees and bonds.
Julie was a consultant at Clyde & Co before moving to Keystone.
Joe Bellhouse – Construction & Engineering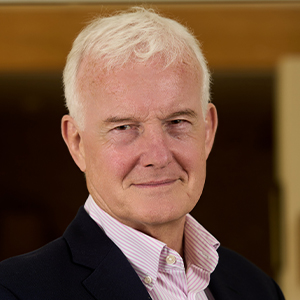 Joe specialises in procurement and development of construction and engineering projects. He has particular expertise in advising on property developments (including offices, warehouses, hotels, retail, sports stadia, business parks, residential), energy projects, process plant, highways and bridges, ports, and other engineering projects.
Joe is also adept at guiding clients through project risks/challenges and developing strategies for any potential issues or disputes before they arise. He advises on contract claims, negotiation of settlements, and support in connection with formal proceedings including adjudication and arbitration.
Joe was previously a partner at Knights plc, BrookStreet des Roches LLP, and Wedlake Bell before he joined Keystone.
David Sutherland – Residential Property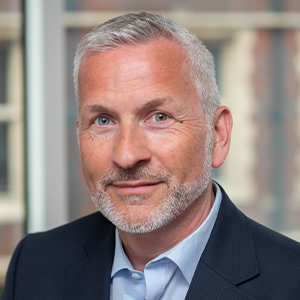 David is a residential property lawyer with over 20 years of experience in buying and selling leasehold and freehold properties across England and Wales. He advises on the full spectrum of conveyancing transactions, including sales, purchases, re-financing procedures, transfers of equity, and lease extensions and variations.
David was a partner at Ince Gordon Dadds and joins Keystone with his managing associate Sanna Mir.
Max Robinson – Dispute Resolution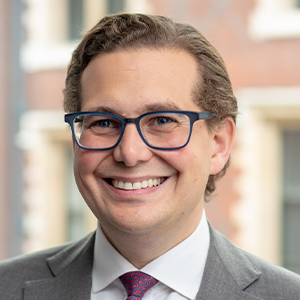 Max is a dispute resolution lawyer with substantial experience in all aspects of commercial litigation, in particular commercial fraud, claims for breach of fiduciary duty and/or dishonest assistance, claims for professional negligence and also substantial commercial debt recovery claims. He frequently advises well-known private clients and companies and often with an international element.
Max was previously a partner at Ince Gordon Dadds before joining Keystone.
Lawrence Cartier – Dispute Resolution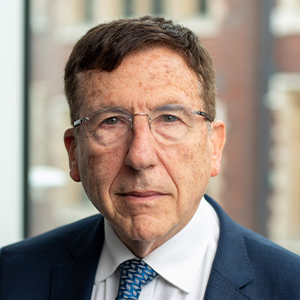 Lawrence is an expert on complex national and multi-jurisdictional matters predominantly concerning the formation and performance of contracts, and, as required, dispute resolution and commercial litigation. He often acts for major banks, corporations and high-net-worth individuals nationally and in various parts of the world, including in particular in Europe, the Middle East, South-East Asia and Africa.
Before joining Keystone, Lawrence was a partner at Ince Gordon Dadds.