Keystone Law's employment law partners Clive Howard and Alistair French have been named in Spear's 500 Employment Law Index 2022, which ranks the best employment lawyers for senior executives, wealth managers and family offices.
The prestigious annual guide recognises top employment law advisers drawn from peer nominations, client feedback, interviews, and data supplied by firms, as well as information gathered by the Spear's editorial and research teams.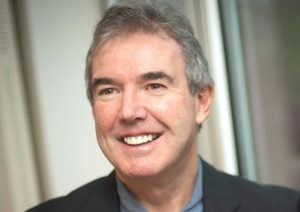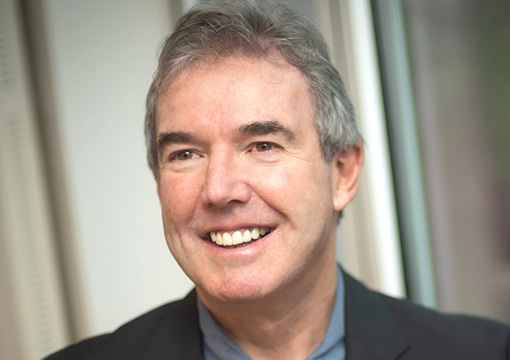 Clive Howard is a highly regarded employment and partnership law expert, with particular expertise advising individuals on contentious exits, whistleblowing and discrimination claims. He has advised on numerous high-profile cases, including acting for senior figures in the financial sector, professional services and media sector.
Clients are full of praise for Clive, with one commenting in the Index that Clive is "confident, knowledgeable and experienced. He helped me avoid the emotive and focus on actions to achieve a desired outcome." 
View Clive's Spear's profile here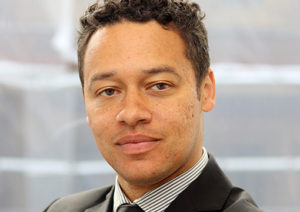 Alistair French is a seasoned employment law adviser who has provided advice to numerous senior executives in disputes with banks, hedge funds, asset managers, private equity houses and insurers.
Some of his highlight matters include securing a seven-figure settlement for a senior financial industry professional in a matter that involved whistleblowing and several types of discrimination. Alistair also achieved 'a very favourable exit package' for the CEO of a bank and brought about 'smooth exits' for several senior LLP members at a big-four accountancy firm, 'avoiding expensive litigation and the enforcement of aggressive post-termination restrictions'.
View Alistair's Spear's profile here.
Spear's is the leading wealth management publication for high-net-worth individuals.
To view the full Spear's Employment Law Index 2022, please click here.