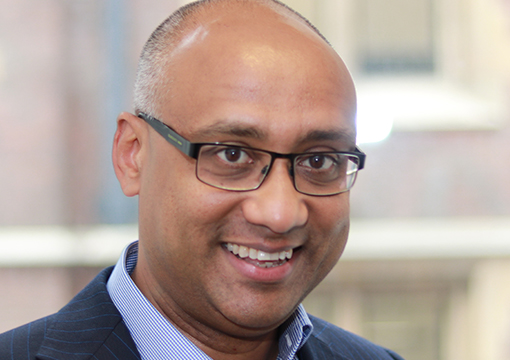 Keystone Law has expanded its capabilities in shipping and international trade by welcoming expert lawyer Dharmendra Nair from international firm Squire Patton Boggs.
'Formidable tactition' Dharmendra is a disputes lawyer specialising in shipping, commodities and commercial litigation. He primarily represents companies and individuals based in India, Singapore and Bangladesh. Dharmendra has also advised and represented various multi-national corporations, oil companies, ship-owners, charterers, steel manufacturers, commodity suppliers, banks, software companies and wealthy individuals in relation to various disputes in London, India and Singapore.
Prior to joining Keystone, Dharmendra was Partner at both Squire Patton Boggs and Thomas Cooper.
Keystone's founder and CEO James Knight said:
"Litigation, and increasingly shipping litigation, is a core practice of the Keystone offering. Shipping related disputes and cross border commercial litigation often involve complex international elements and cover various jurisdictions. Dharmendra's profound understanding of this international framework will be a perfect complement to our existing capabilities and will further build our global contentious commercial litigation and shipping practice. We look forward to working with him."
Dharmendra added:
"It is an exciting time to join Keystone as the legal industry is forced to reconsider its approach to servicing clients globally for value. Keystone is about empowering the fee earner and client to determine their legal and commercial objectives. The disputes team currently comprises almost 80 senior lawyers. There are no billable targets, no appraisals and no concerns about being seen at partnership events to feel a sense of contribution. At Keystone, the client appraises the fee earner. That is what really matters. I want to be appraised by my clients, not necessarily by partners".